Many people face many problems in their life. Whether he is a kid, parent, any individual or any senior citizen. They have problems like career decision for kids, relationship issues, grief, phobias, mental health problems, depression, anxiety and many other problems. They required counselling but does not find any good counsellor or some feel hesitant. So online counselling is the best option for all.
Generally, people have confusion also that who need counselling or who does not. Some think if they will go to the counsellor some will think they are not mentally well. So, in this belief, they live with their problems and later these problems became trauma for them. In this blog, I am going to share what is counselling, why counselling is important, why people hesitate for counselling and different counselling sessions.
What is Counselling?
When a person discusses his problem with a psychiatrist or with an expert and gets the solution for that is counseling. A counsellor is a person that shows you the right away so that you can achieve success in life, can live your life peacefully and with a lot of happiness. This is not necessary you can counsel with an expert only, you can counsel with your loved ones too but they should show you the right way. There is should be a mentor in your life so that if you stuck anywhere in life they can help you.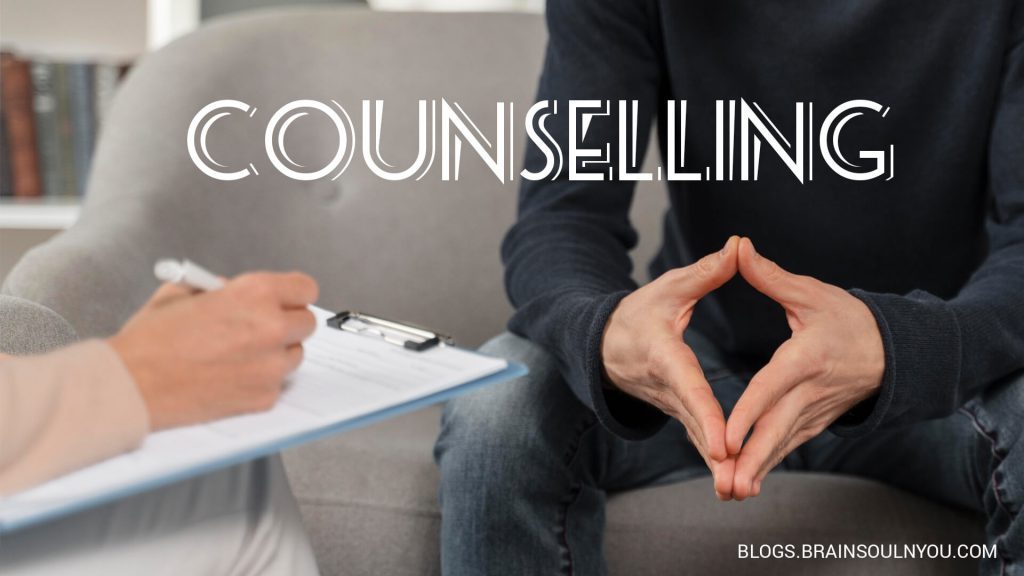 Why Counselling is Important?
As I said people have many problems in their life. If they do not resolve these problems they become big problems for them. Science also proved that if you have any suppress emotion with you it becomes a trauma for later. Cancer disease is an example of that. 90 to 99 % of people have cancer because of a bad past or suppress emotions.
Anxiety is a warning before any disease comes. If you will not resolve your anxiety problem it can take any form of the disease. Autoimmune diseases. arthritis, OCD, depression, BP, asthma, diabetes are some examples of this. That's why counseling becomes so important. You may not believe this so easily but still, you are facing any problem please consult an NLP counselor for that.
Why People Hesitate for Counselling?
People feel hesitant about counseling sessions. There is a certain reason for that. Like some people think what people will think about them. They will think he is mad or has a mental problem. Some people think about how they will share their problems with anyone. Some people have problems but they don't realize exactly what they are facing.
People remain in confusion about their problems whether their problems are related to the counsellor or not. Some people also have confusion about which counsellor they should choose because there are many counsellors. Like, relationship counsellor, emotional management counsellor, career counsellor, personal life coach etc. Now, online counselling is also available. I am sharing different counselling sessions that will give you clarification about counselling.
Benefits of Online Counselling
If a person feels hesitant or wants to hide his identity then online counselling is the best option. It also saves your time and your efforts. You can find an online counsellor easily and do not need to find counselling near you. You can contact Brain Soul & You for the online counsellor for any counselling session.
Different Counselling Sessions
There are many different sessions or different field for counslling. These are followings:
Relationship counseling
Relationship counselling is basically for the couples whether they are married or not. Couple counselling and marriage counselling is part of this. Couples generally has some issues in their relation, so to resolve these problems they need a counsellor. A counsellor can help them for a smooth relationship.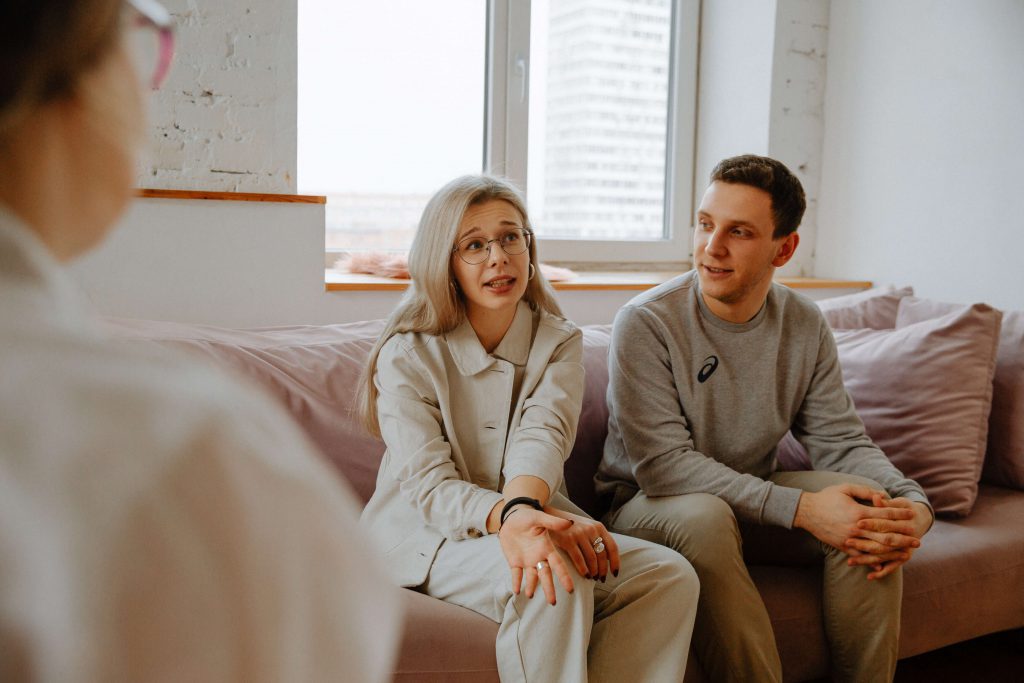 Career Counselling
This is for students and youngster those are in confusion about there career. Career counselors help them to choose which career is best for them. There are many tests to choose career also available. We also do a psychometric test that helps students to know about their brain programming and their interest field. To know more about the test and career counseling contact Brain Soul & You.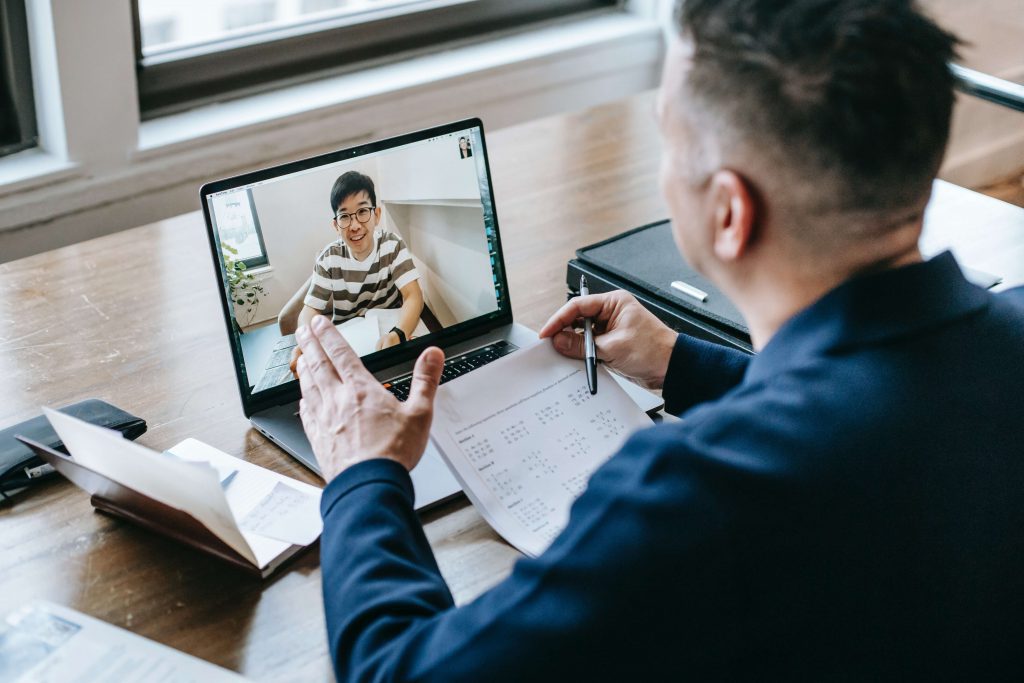 Conselling for Depression
Depression is the biggest cause of suicide in the world. About 8 lakhs of people suicide due to depression every year. There are many reasons for depression like some loss in business, or loss of any person. Break-up issues also can be the cause of depression. Students have depression in their studies, in their careers. The only cure for depression is Counselling.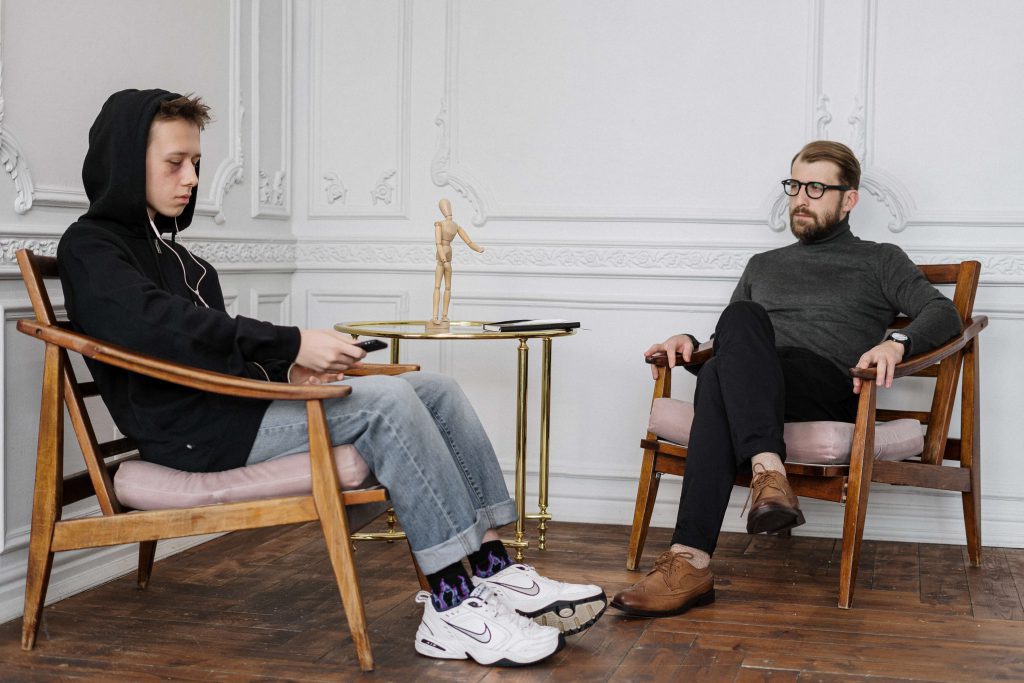 Counselling for Grief
When a person loses someone or loss something without him he can not live, he comes into grief. People don't know how to come out of this situation. If he does not resolve that problem, it becomes his habit. It also causes depression. Before it becomes a big problem for you better counsel with a counselor.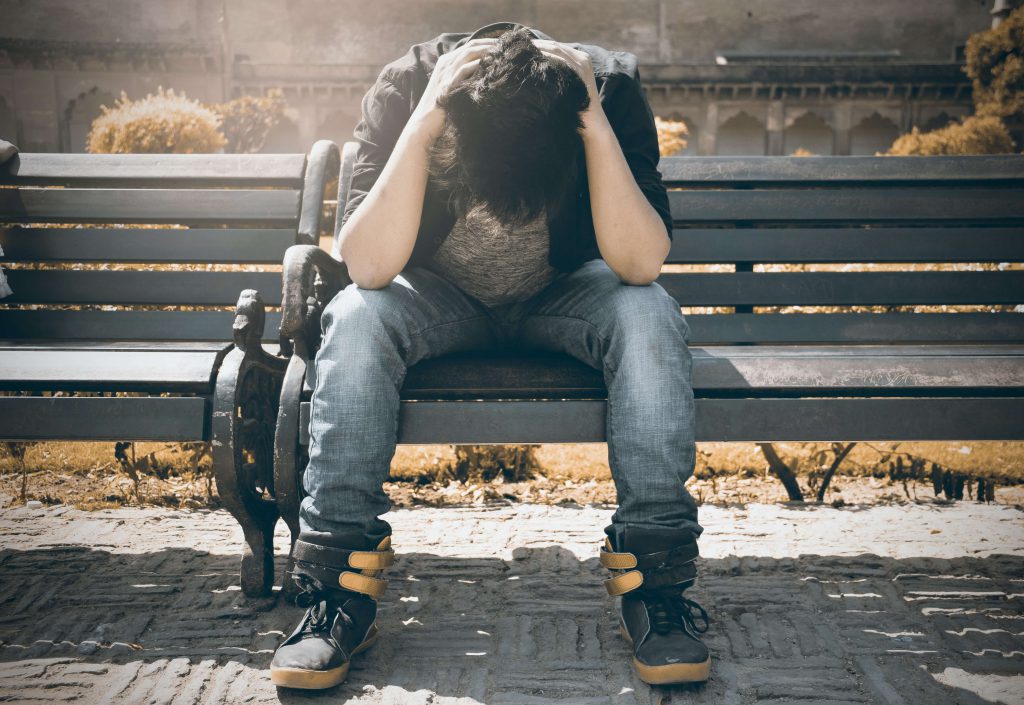 Counselling for Mental Diseases
Some mental diseases like Anxiety disorders, Behavioural and emotional disorders in children, Bipolar affective disorder, Depression, Dissociation and dissociative disorders, Eating disorders, Obsessive-Compulsive Disorder(OCD), and Schizophrenia etc. Most people do not identify which mental disease they have. Actually, these are state of mind. If your state of mind changes you these problems also change. FOr that, you need an NLP counsellor.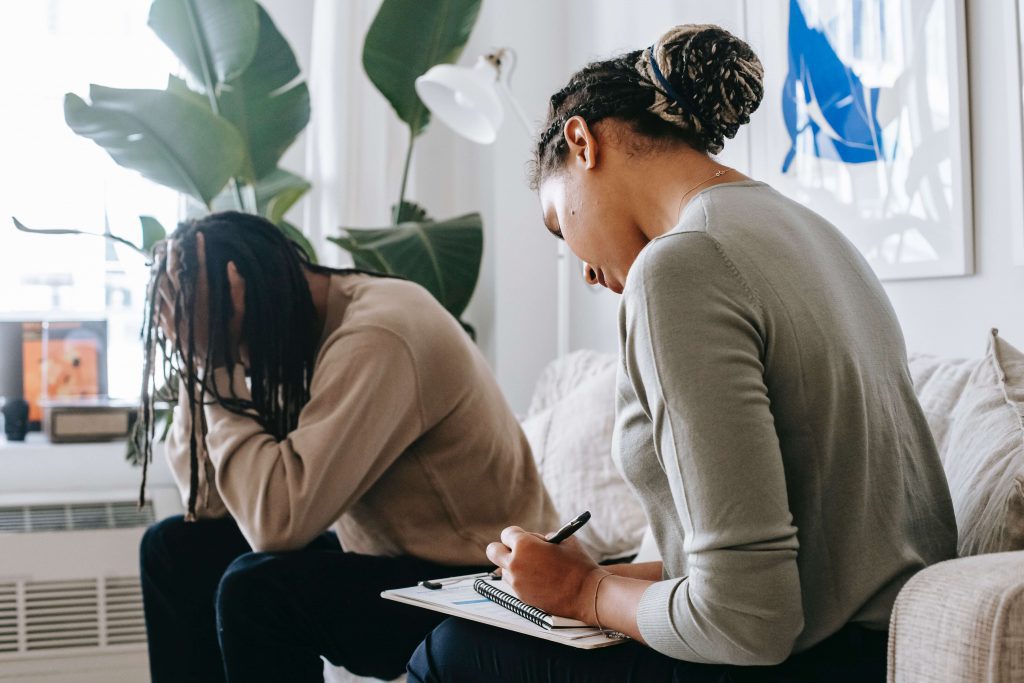 Personal Counselling
If you don't know what you are facing but you realize there is something that is troubling you and you see your future dark then take a personal session of counselling. That will help you to come out from such situation.
Counselling for Health
If you are feeling any health issue that the doctor can not diagnose so it will better for you to consult with a counselor. He can help you to diagnose your problem mentally.
Spiritual Counselling Session
Spirituality should be a part of your lifestyle. But in the modern world, we ignored it completely. That's the main reason for mental stress and anxiety. If you want peace in your life and want to explore the inner world make spirituality part of your life. For that, you should talk to spiritual gurus or a spiritual counsellor.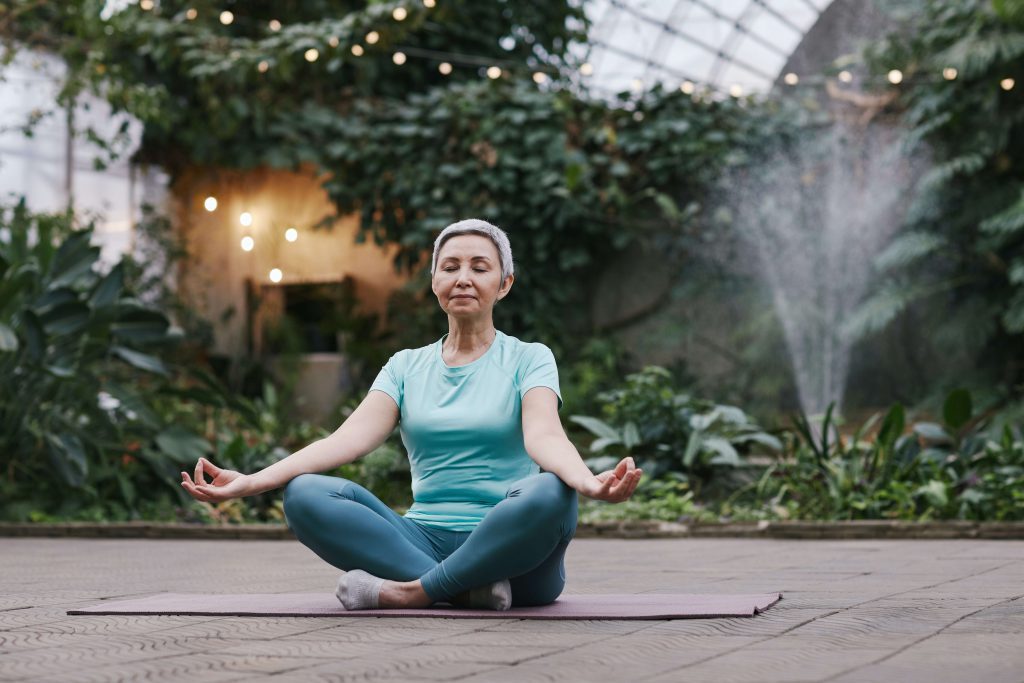 Counselling for Corporate
Corporate counselling is basically for the employees and for HR department. That help HR department to find the right person for the right field. Sometime happen that we choose a person that not made for that field. So, to more productivity placemnet of employees must be right. Counselling of employees help in sales and productivity of company.
Counselling for Healing
As you go to the doctor to heal your wound what the wound inside you. A pain that you feel during heartbreak, due to the loss of someone, or because of Bad past. The normal doctor does not have any medicine for that wound. To heal your mental wounds you need a healer. A counselor can help you to heal your inner pain, can help you to delete your bad past.
Love,
Saurabh Goel
Contact Brain Soul & You for online counselling session.
Read more blogs on Find a Life Coach, Psychometric Test, and NLP