Network marketing is one of the trending businesses these days. That helps you in making a system in which you work or not you still earn money. As its name suggests network marketing, you create a network of people in such a way that you help people to grow, and you automatically grow.
Network Marketing is also known as a Direct Selling business or Multi-level marketing(MLM).
You know what only a few percent almost 3 percent of people become successful in this business. 97 percent of the people give up. If you want to be in 3 percent you need to keep a few things in your mind that help you in building your system.
I am sharing 8 building blocks of network marketing that will help you to be successful in Network Marketing.
Building Blocks of Network Marketing
As to create a building you need blocks same to be successful in network marketing you need blocks. The blocks I am sharing are fitted for all the network marketing companies.
All company has their own way to do business. But the success formula that I am sharing will work more effectively. These blocks are the followings: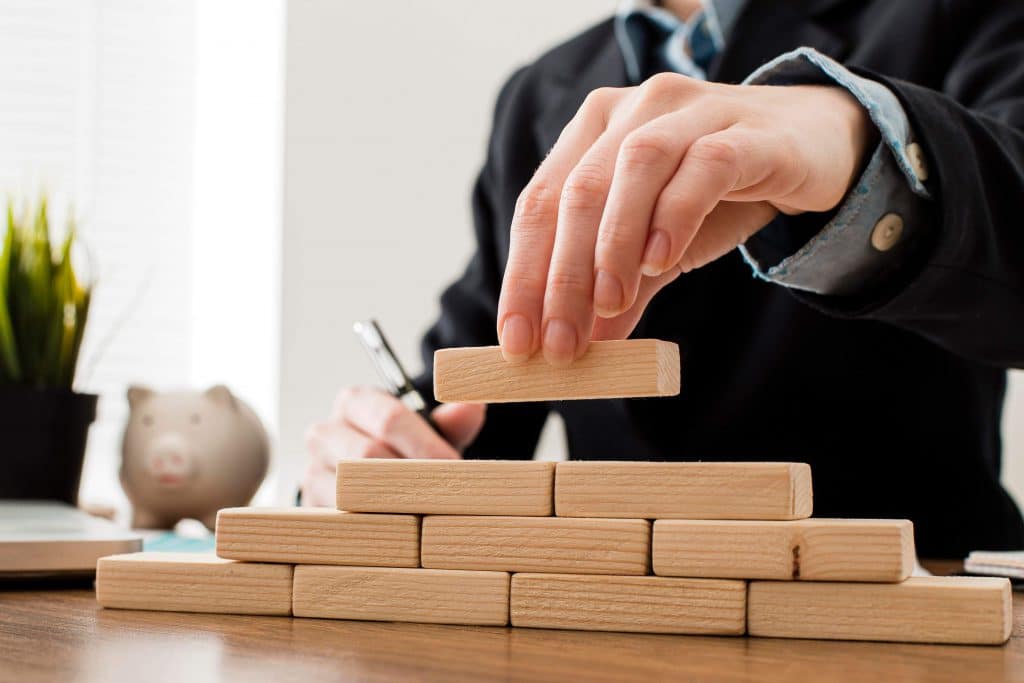 1. Dreams
The first building block, you can say is the base of any system is a Dream. A dream gives you a reason to keep moving towards your destination. Your dream motivates you. If any person has not any Dream or any reason then why he or she will give his 100% effort?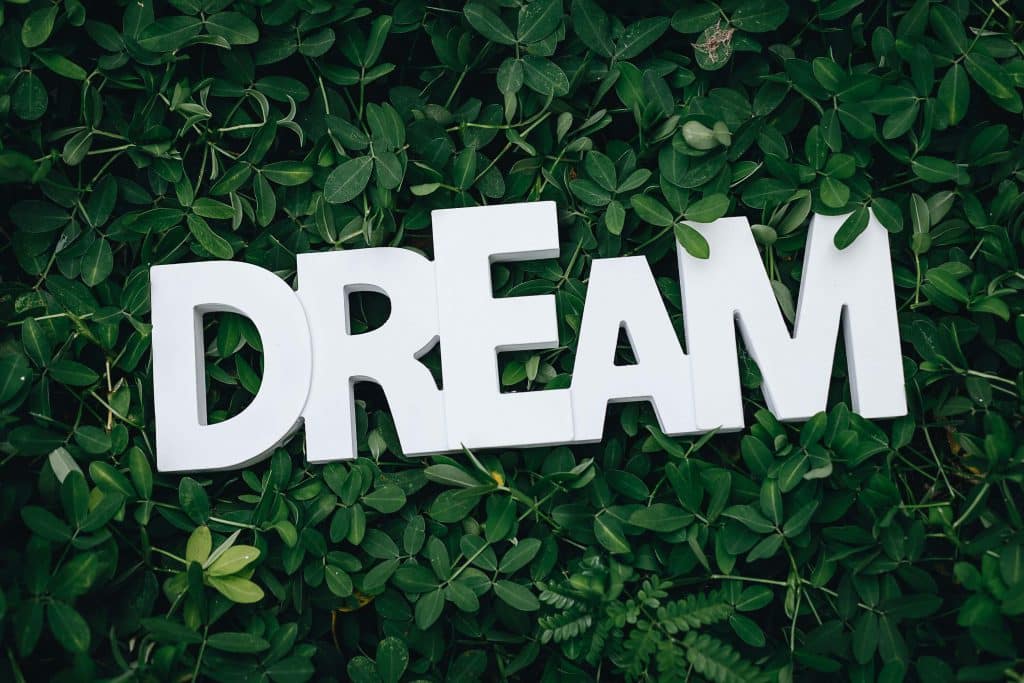 Your Dream must be close to your heart. That should be so much strength that you can pay the price. Most people fail in network marketing because of the lack of this block.
To make your dream strong make a list of your dreams. Write down at least 20 dreams in a notebook. Take as much time as you need but write at least 20 dreams for sure. Divide these 20 dreams into 3 categories. Short-term, mid-term, and long-term dreams. Short term, you will achieve 0 to 6 months, in the mid-term, you will achieve in 6 months to 2 years, and in long-term dreams, you will achieve in 2 to 5 years.
The best way to remember your dream is to make a dream board. Learn how to make a dream board.
2. Commitment
The Second building block to being successful in network marketing is Commitment. You must be committed to your dreams. So that you never give up. Commitment makes your reason more strong. When you are committed to a dream you find all the way to fulfill your dream.
3. Name list(Contacts)
The third Building block is the name list. As you are into the people business. You need to create a network. For that, you must contact people. Make a name list of people that you know. At least 500 contacts.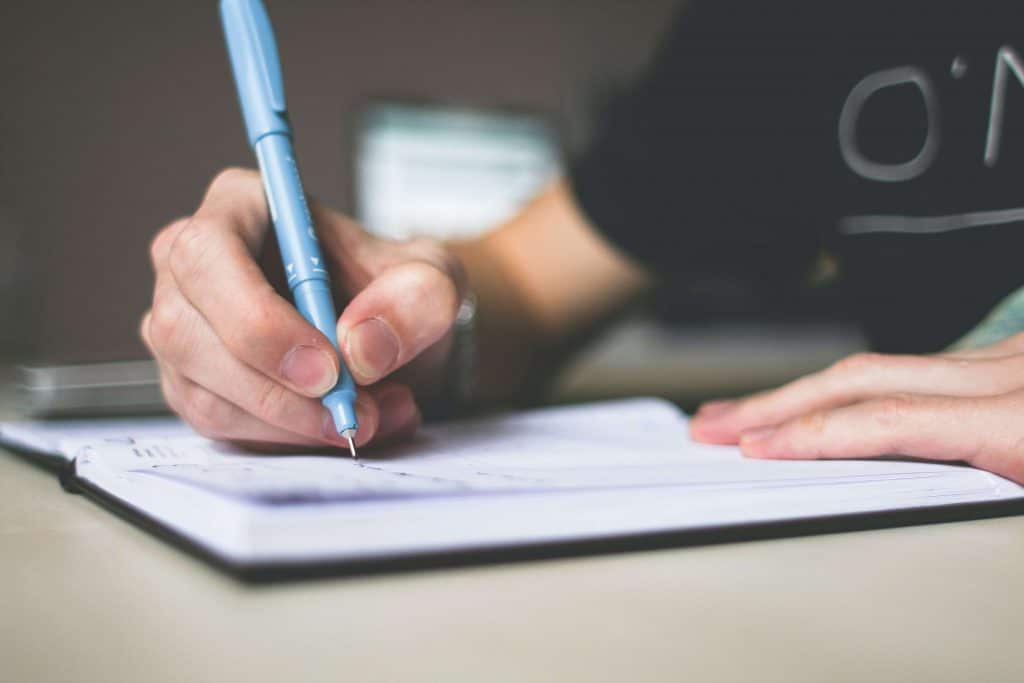 The right way to make a name list is F.R.I.E.N.D.S.
F – Family members, Close friends: Write down the names of your family members and close friends. Because you will share business opportunities first with your loved ones.
R – Relative: Write down the names of all the relatives without thinking much about whether you talk to them or not. All names should be covered in your name list.
I – Institute: Write down all the names of friends that you met in school, college, or in any other study institute.
E – Employee: Here employee means friends that work with you in a job, in business, or in any other profession.
N – Neighbour: Write down the names of people who live in your neighborhood, or who lived earlier in your neighborhood.
D – Doctor, CA, Lawyer, etc.: Write down names of people from whom you take any service, like doctors, lawyers, CA, plumbers, electricians, or any other person.
S – Stranger: When a person is in a network marketing business he or she should always add new names to his name list. The best way to add new names is by talking to strangers and taking their contact numbers of theirs. So that you can show the plan to them later.
Remember one thing in mind makes a proper name list with the proper format. Add column name, contact number, location, date of the plan, and status.
4. Prospecting
The fourth building block is prospecting. Prospecting means finding the gold. Now you need to filter your name list. Prospecting is the way by which you find which person will do your business or which will not. Generally, people do a mistake in network marketing in that they judge a person without talking to them.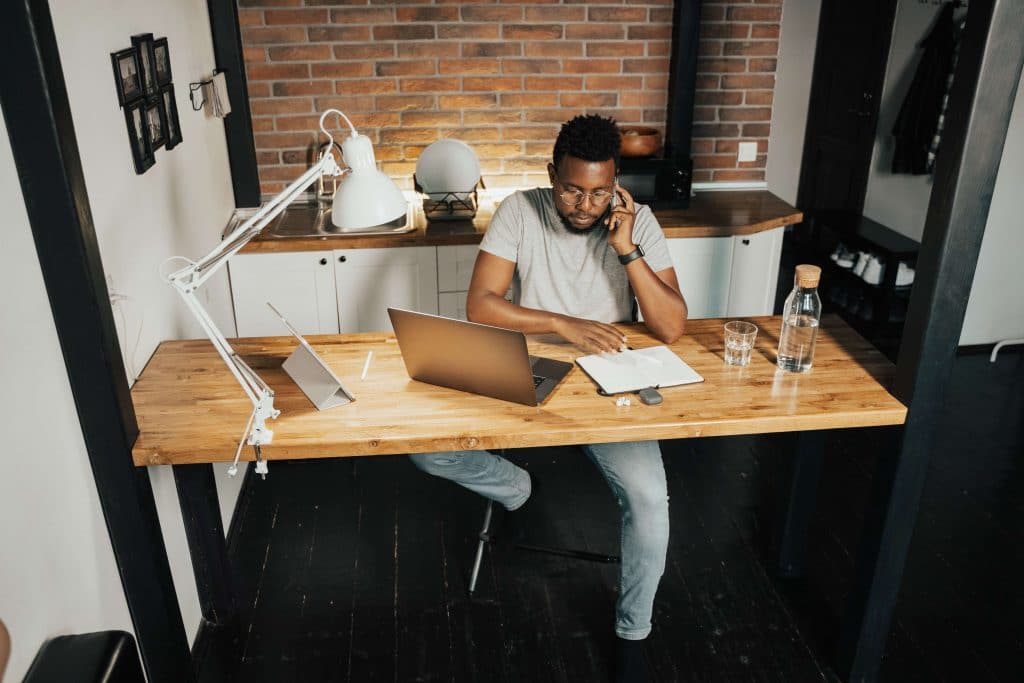 Calling: Make a discipline of calling people daily. You made a list of people. Take that list and start calling people. If you do have not anyone's contact number take a number from mutual friends.
What should you talk about?
Never talk about your business directly. Talk to them generally, and ask about their life and what they are doing. When they ask about you then share about your life and edify your business. Try to create curiosity and they should realize you are doing something big.
You should be energetic and passionate during the call. Most of the closing depends on your call. If someone shows any interest in your business then make an appointment to show the plan. If someone does not show interest write his name for later to show the plan.
5. Plan
The fifth building block is the plan. This is one of the most important building blocks because without showing plans you will not able to build your network. After prospecting schedule a meeting to show the plan of your business.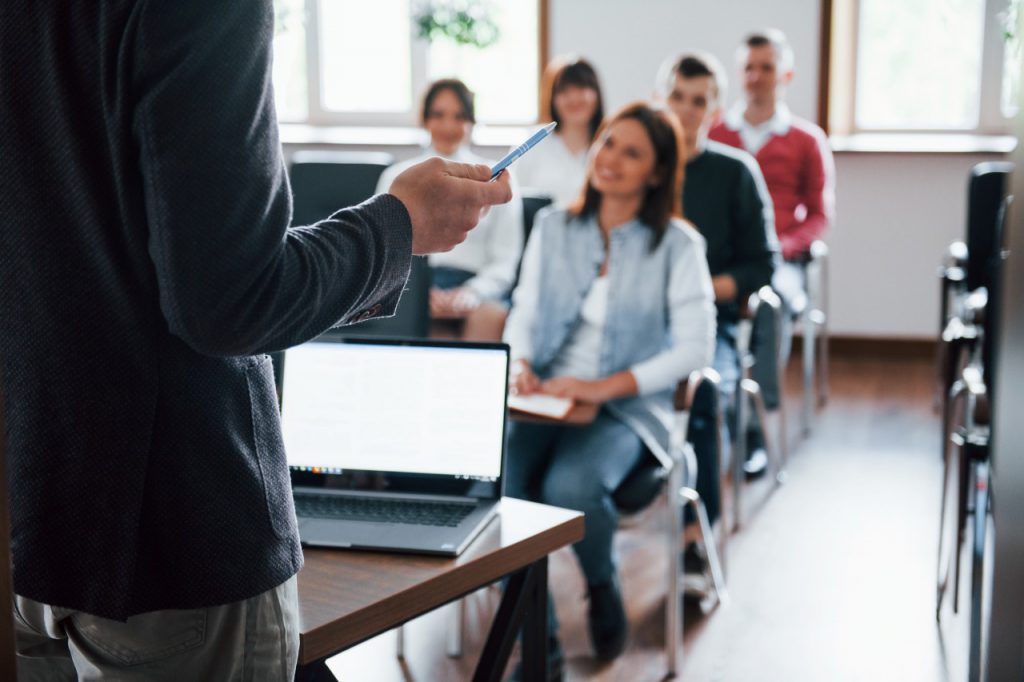 The more you show the plan the strong system you build because network marketing is the business of showing the business plan. In network marketing, you not just sell the product you actually share the business idea so that they can join you and can build the system together.
Plan Etiquette: Whatever your business plan is, in starting most people understand nothing. People sign up because of your plan etiquette, your attitude, and the edification. Do not share your business opportunity casually. You should be presentable and the person who comes to see the plan should find some positive changes in you. Try to take the help of your upline to show the plan.
6. Follow Up
The sixth building block is follow-up. After showing the plan you need to follow a prospect by calling him by asking what decision he has taken. One thing to keep in your mind follow up in 48 hours.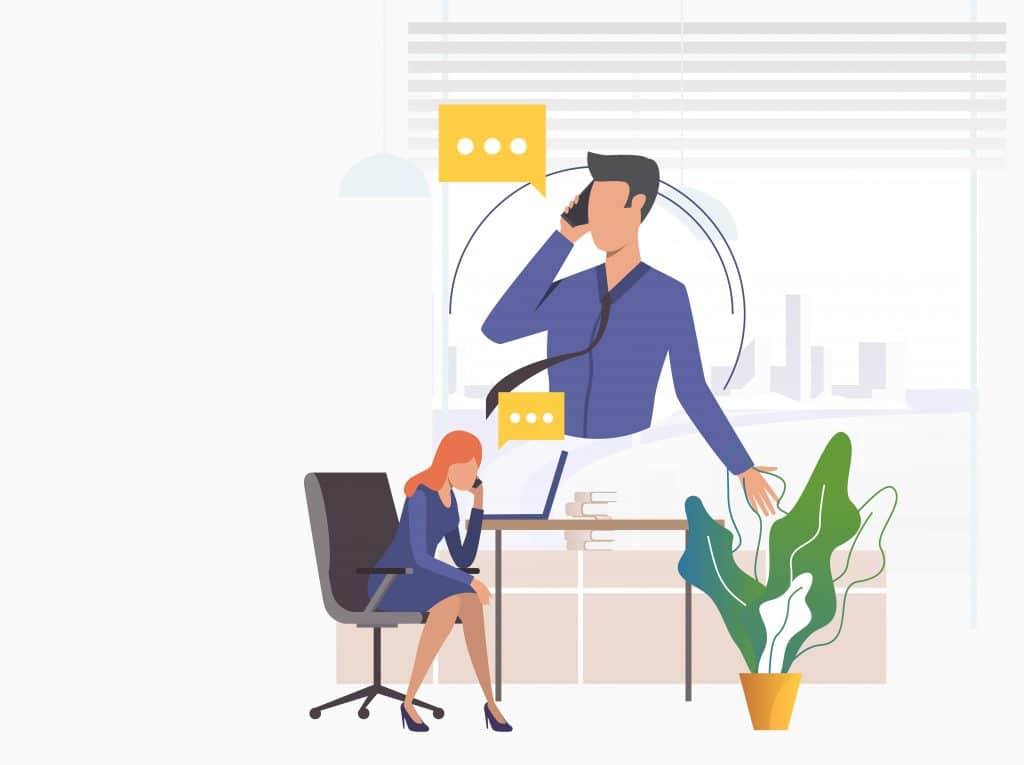 This is also called Act 48. Mean the plan you show to a prospect he remains excited for 24 to 48 hours. This is a psychological fact. After 48 hours that excitement goes away. So, follow up within 48 hours.
7. Closing
The seventh building block is closing. Your closing depends on your plan and follow-up. You first try to close the prospect on the table only. After just showing the plans. Most of the chances for closing the prospect are on the table. If still, the prospect wants time to think, show him a sense of urgency. Like you have limited slots so you need to close as soon as possible. Tell him about the offers and benefits of closing in 24 hours.
Then follow up within 48 hours as I said in the 6th building block helps in closing. The more you close prospects the more your business grows.
8. Duplication
Network marketing is the business of duplication. You duplicate your upline and your downline duplicates you. When you have any issues or have any ideas discuss them with your upline.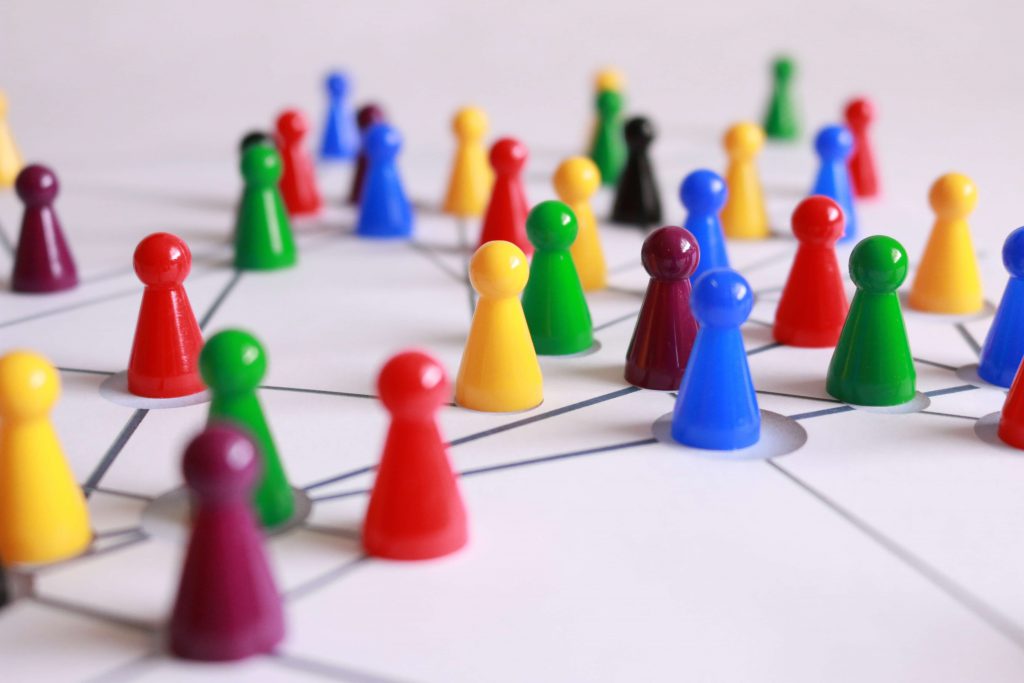 He or she will help in this. Always check anything with upline. You should always be in contact with your upline. The more you spend time. with upline the more you learn.
Some other Factors to be Successful in Network Marketing
Attitude: In network marketing, a person required 99% and 1% mechanisms. You should always positive attitude.
Edification: The most important factor in network marketing is edification. Edification means adding value. Edify yourself, your business, and your upline. You can use social networking sites in edification. Put images of yours while you are going anywhere while doing shopping, buying a car, etc. That's how people show interest in your business.
Credentials: Your business credential should be strong. Check the first credibility of your company.
Objective Handling: People have so much negativity regarding network marketing. They ask so many questions during closing. You must know how to handle the objective.
Learning: Keep reading books if you want to be successful in network marketing. Some network marketing books to be recommended are "The parable of Pipeline by Burke Hedges, The Business School by Robert T. Kiyosaki, Who Stole the American dream? by Burke Hedges, and Questions are the Answers by Allan Please. These are some books that every network marketer should read.
Patience: The last and most important factor is patience. You will not succeed in network marketing so quick. So, keep patience in case of rejection. Never demotivate after rejection. Keep one thing in your mind some will, some will not, and someone is waiting somewhere for your plan.
If someone follows these 8 building blocks of network marketing and the factors that I discussed in the end, he or she will never fail in network marketing.
Read more blogs on the Law of attraction, Procrastination, and Hypnosis Language Learning.
---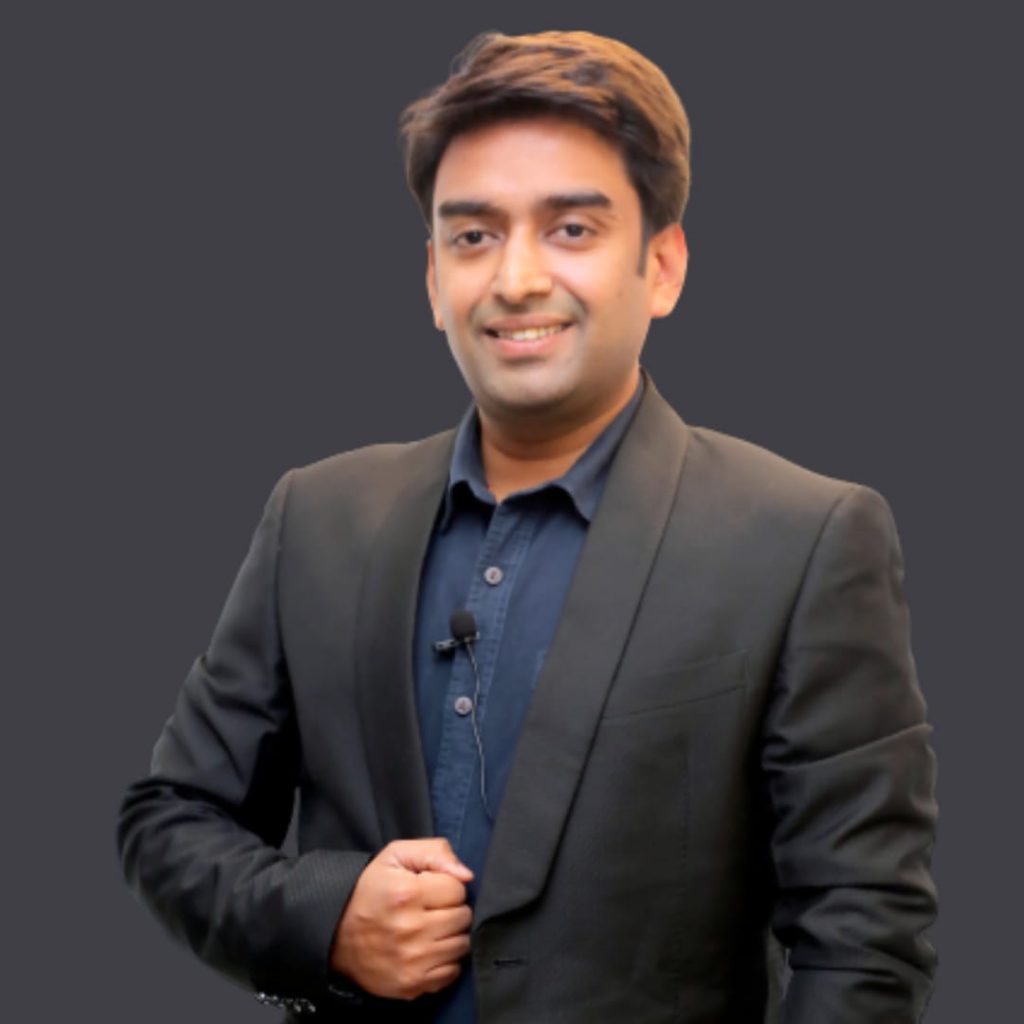 Saurabh Goel
He is the Founder and CEO of the Training and Counselling Company Brain Soul & You'. He is an NLP Wellness Coach, Life Coach, Brain analyst, and Trainer for Education, Corporate, and Entrepreneurship. For more than 5 years, he delivered presentations on entrepreneurship, mind programming, and motivation. He did his B.tech in IT and later choose to be a successful psychologist. He is helping people in various ways through his counseling and training sessions.