There are two ways to become a life coach. One is your own life experiences and your study then you're started to give training to people to help them to come out from their problems. The second way is to become a certified life coach and do some life coach certification programs. There are a lot of life coach certification programs going on. But I will suggest you two programs: NLP Certification Program and the Split Brain Theory Course.
NLP Certification Programs
NLP is the best program to become a life coach. You do not need any qualification or any degree to become an NLP-certified Trainer. You just need to do NLP programs to understand it and its technique so that you can help other people. In NLP you learn, two different functions of the mind; the Conscious Mind and the Subconscious Mind. You learn how to reprogram your subconscious mind.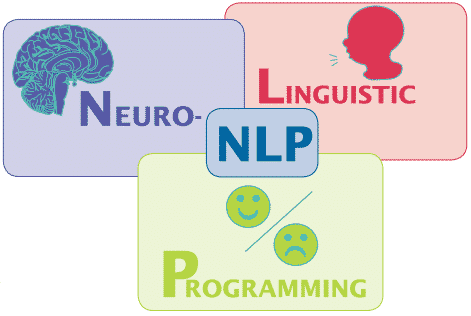 Read more on NLP
Every problem is due to our thinking. If we change it our situation automatically changes. NLP helps you in changing your thinking and program your mind toward success, happiness, self-love, and other positive aspect of life.
In Brain Soul & You, we provide different NLP programs. Actually, NLP is a very deep topic, so it depends on you, which program you choose to become a life coach.
NLP Certified Mastery to Become a Life Coach
This NLP certification program is 5 Days of mastery to learn complete NLP Subconscious ReImprinting. In this unique 5 days workshop, you learn the application of NLP and exercise to Reprogram SubConscious under the guidance of our NLP masters.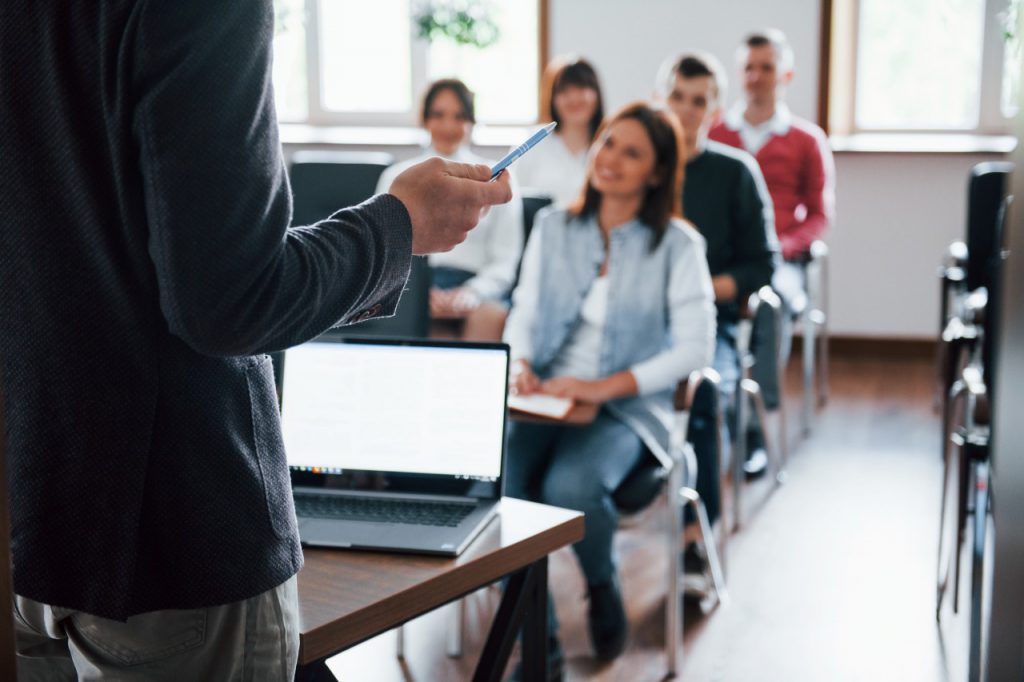 This workshop will teach you how to resolve the mental issues of people. You will also learn how each exercise can be used in various fields like personal growth, professional growth, education, money-making, relationship, and wellness.
NLP Wellness Program
This NLP program teaches you how to remain in a state of wellness. Every disease in your body is actually a state of mind. Your mind creates every disease whether it is cancer, diabetes, BP problems, autoimmune diseases, etc.
Note: NLP does not cure these diseases it teaches you to remain in a state of wellness so that these diseases automatically disappeared.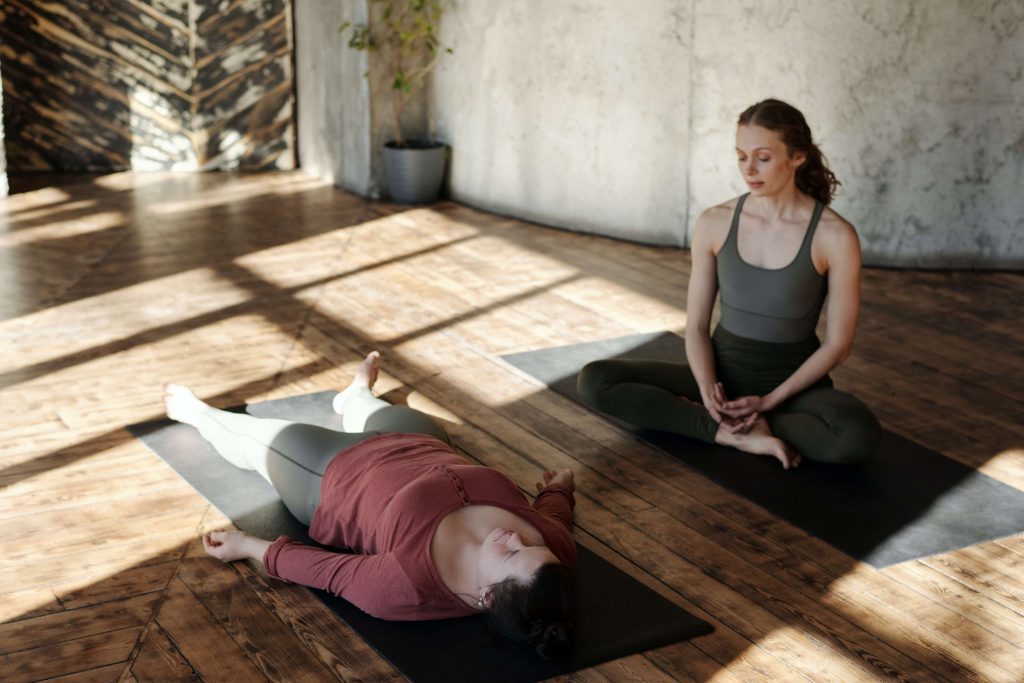 The most trending program of this workshop is the Weight loss program. This is 2 days workshop. This Life Coach Certification Program is most demanding and people need this type of coaching.
Brain Soul & You also provides Super Wellness Program. That teaches you about 8 Dimensions of wellness: Physical Wellness, Mental Wellness, Emotional, Spiritual Wellness, Financial Wellness, Environment Wellness, and Social Wellness.
NLP For Students – Memory Mastery Workshop
By doing this program you can become a Memory master and can teach students. There is a lot of scope in this mastery program. This workshop teaches you about better concentration and longer retention.

Key features
You learn how to teach students to memorize their study content 10 times faster with 100% retention, create confidence in exams, delete past painful memories, overcome fear/phobias, etc.
Premium Personal Counselling Program
You can become a counselor and can people come out of their challenges. People search for good counselors, you can open your office and can counsel people. People required counseling for depression, stress, addiction, Phobias, OCD, Break Up issues, self-love, etc.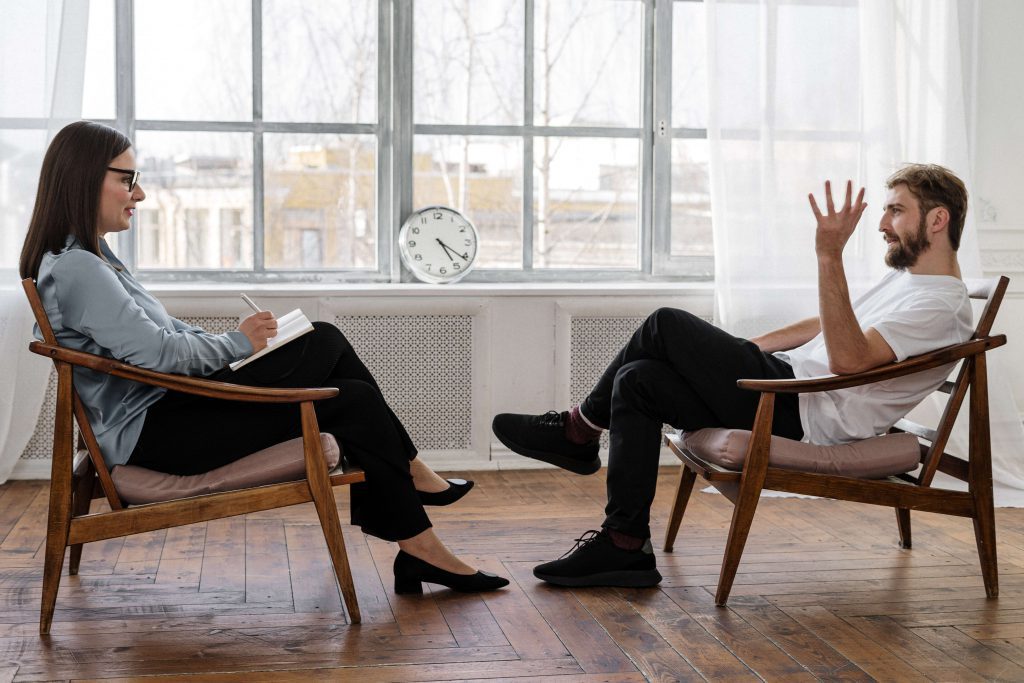 NLP for Business
This program of NLP for Business teaches NLP techniques For sales, Marketing strategy, Rapport Creation, Productivity, Goal setting and Achieving, Soft skills, mind reading for HR, leadership, etc. There is a lot of money in corporate and you can become a Business coach.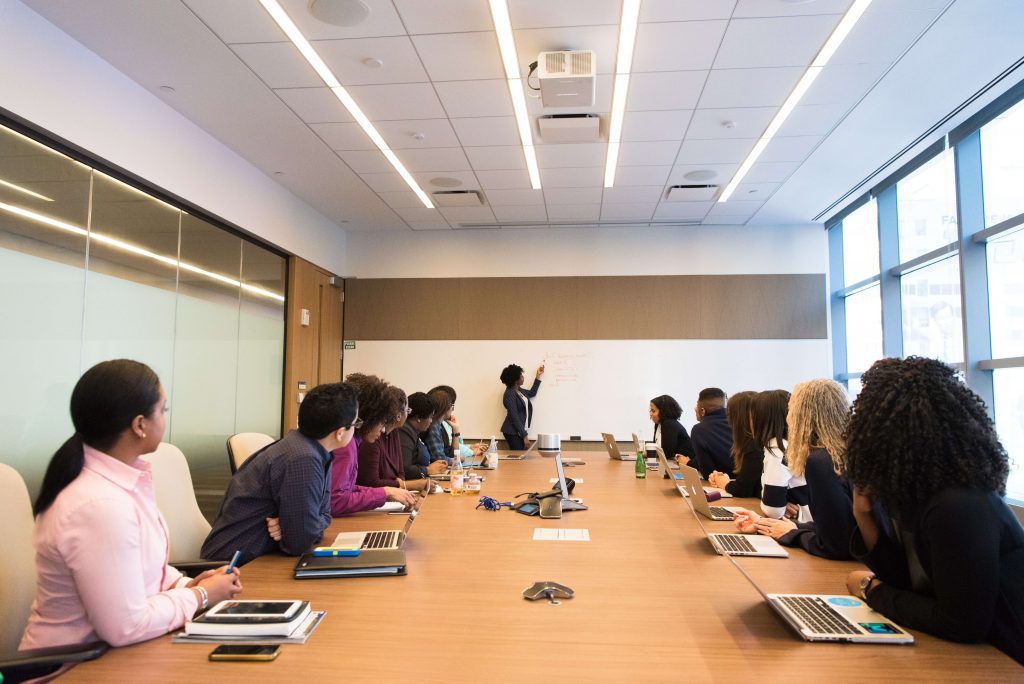 Money Attracting Program – NLP for Money
This program teaches you how to train your subconscious mind for money. That program is a 1-day workshop program. Everyone wants to attract money in their life but everyone does not right way how to attract money?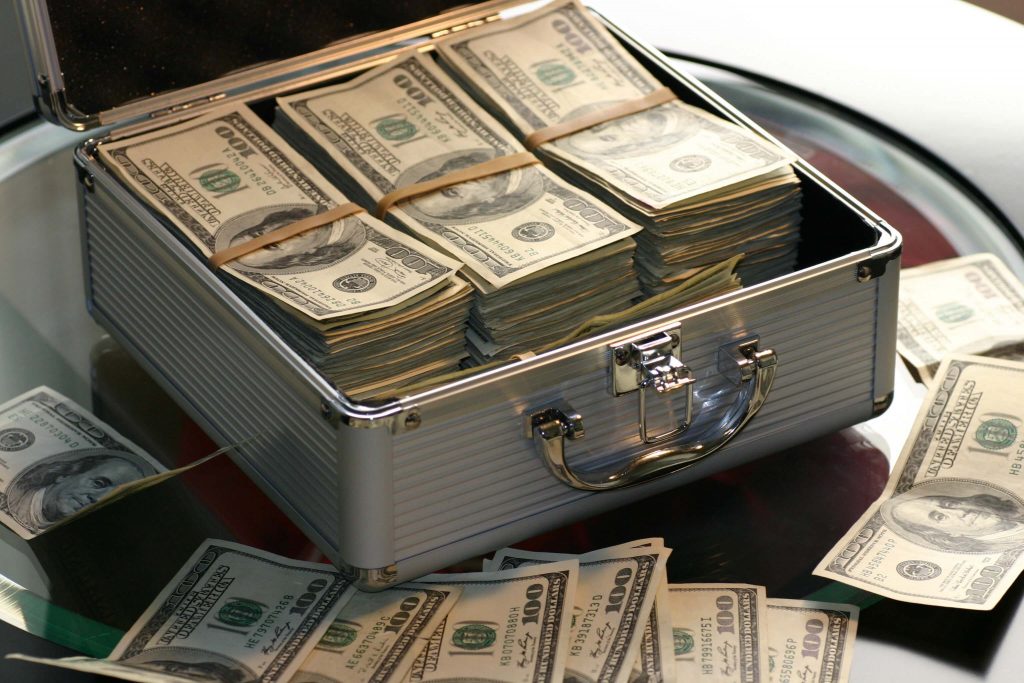 After learning that program you can become a life coach for money. You can design your program and can keep your new name like money attracting coach, money abundance life, etc.
NLP For Sports
Every game is a game of mind. Talent is necessary for any sport but a state of mind is also necessary. If any player does not perform in any game, we say he is not in form. That form is a state of mind. So, you can become an NLP sports coach and can help those players who are not in form. This is only a 1-day workshop program.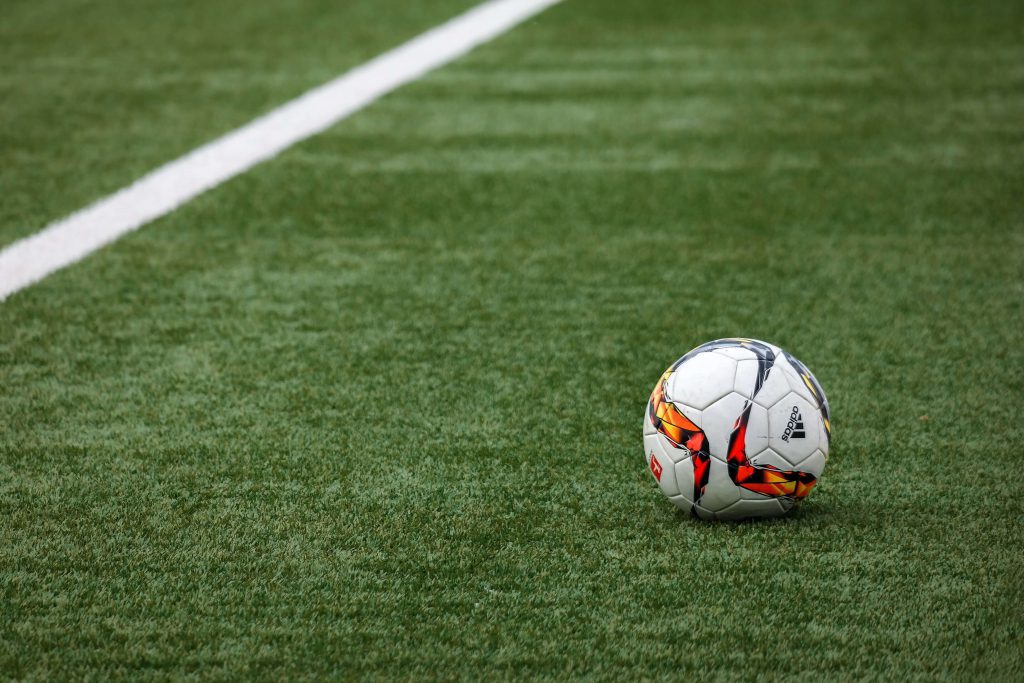 Hypnosis Master Class
This workshop teaches you hypnosis language. This means how to influence people in a few seconds, and how to create rapport with anyone. That language is basically very useful for salespeople. This is a unique program and you can also become a hypnosis master.
Emotional Intelligence Coach Practitioner
This is very necessary for anyone to come to their emotion. If someone suppresses their emotions it can be dangerous for physical health and mental health. Research also says cancer mostly happens due to suppressed emotions. If someone has a bad past, any grief, breakup issues, or any emotions, it creates a lot of problems in their life.
NLP helps in Deleting the bad past, resolving grief, and changing the state of mind in any negative situation. By learning this NLP program you can become an Emotional Intelligence Coach Practitioner.
Split Brain Theory Course – Whole Brain Approach Mastery Program
This Life Coach Certification Program is a short course of 2 days workshop based on Split Brain Theory that tells about two hemispheres of the Brain; Left Brain and Right Brain. People have different preferences some are good at management, some are good at analysis, some are good at arts and creativity and some are good at socializing. So, there is a brain test that is also called a psychometric test. This test helps find out which people dominate in which part.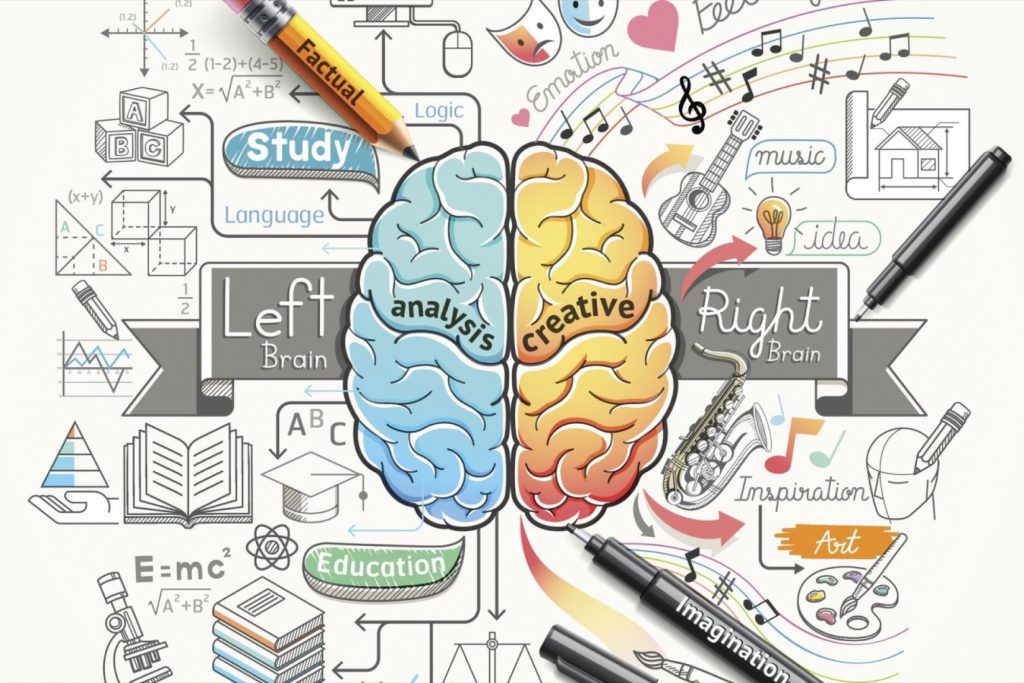 For more details on that, you read Blog Left Brain Right Brain – Split Brain Theory
This test can help you with 4 counseling by simply analyzing the brain. After analyzing you can counsel people towards the Whole Brain approach. You can help students with career choosing, in relationship problems, for corporate and for individuals.
Career Counselling
Career counseling is very popular and students need it. Students remain confused after the 10th class that which subject they have to choose. After school, they gain confused in choosing courses for their career. So a psychometric test help to know about the preferences of students so that they can go in a career according to their preferences.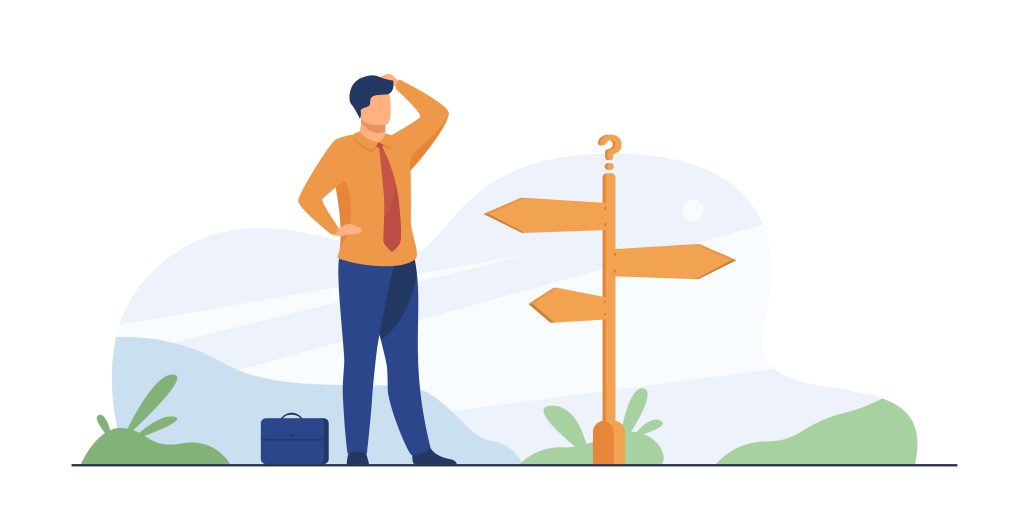 Suppose a student's preferences are in arts and he chooses a management career so what will happen. He will not grow much in that field. So the student is necessary to choose a career according to their preferences.
So there is a lot of scope in this. After doing your course in this you can counsel students for their careers. But for that, you will need a psychometric test. After that, you will need to analyze the report of a particular student.
You can use Brain Soul & You instrument for a test that is fully automatic and analyses report in a few seconds. You can earn a lot of money from this.
Relationship Counselling
Psychometric Tests help in Understanding a couple's brain preferences and how these preferences will impact a couple's. After understanding each other a relationship will go a long way toward growing understanding, tolerance, and excitement. This is the truth of all relationships. That's how this test help in relationship counseling.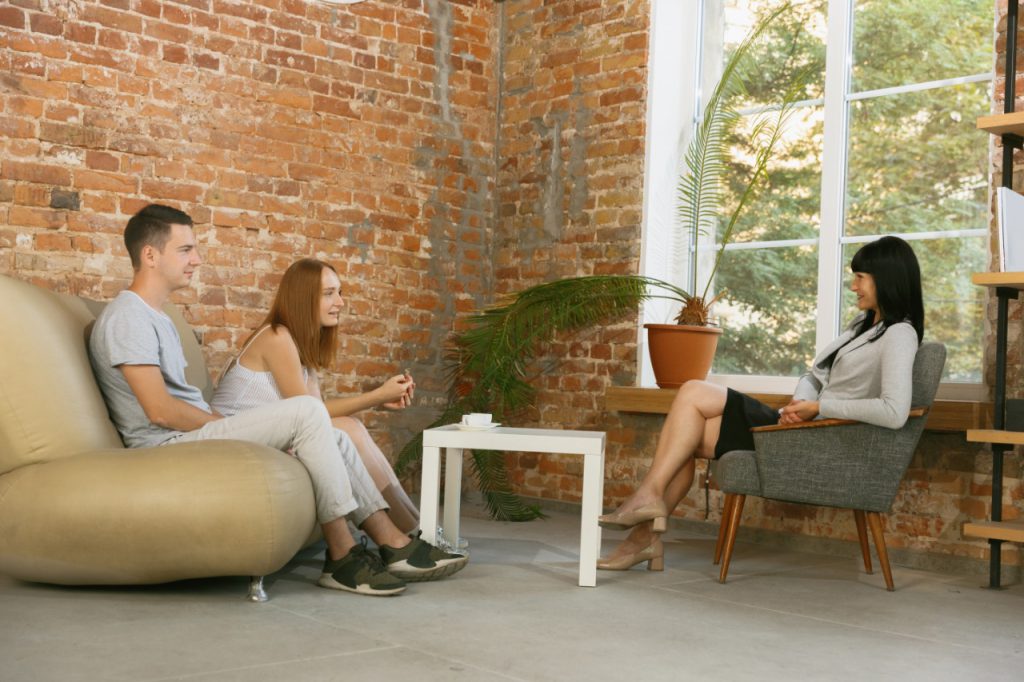 Corporate Counselling
Comparing the brain profile of a job applicant with the profile developed for a specific job could indicate the suitability of the applicant for the position.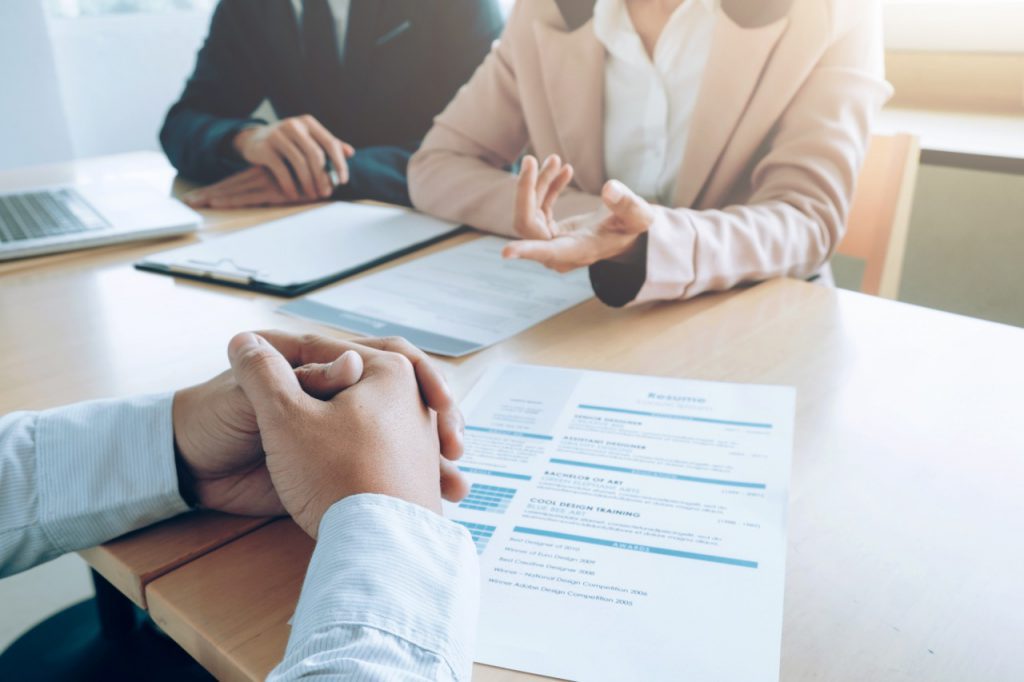 A profile analysis of frustrated employees could result in shifts within the company, which could lead to employees being placed in positions more suitable to their preferences.
When an organization feels the need to change(paradigm-shifting), it is essential to determine the current thinking preferences of the employees of a company before deciding in which direction a shift should take place.
This test helps in corporate counseling.
Personal Counselling
Personal counseling is helpful for a variety of reasons, such as increasing an individual's self-awareness, encouraging self-exploration, identifying boundaries, enhancing communication skills, and improving the use of healthy coping skills. The benefits will lead to a shift in behavior for the individual, which often decreases symptoms of mental health issues.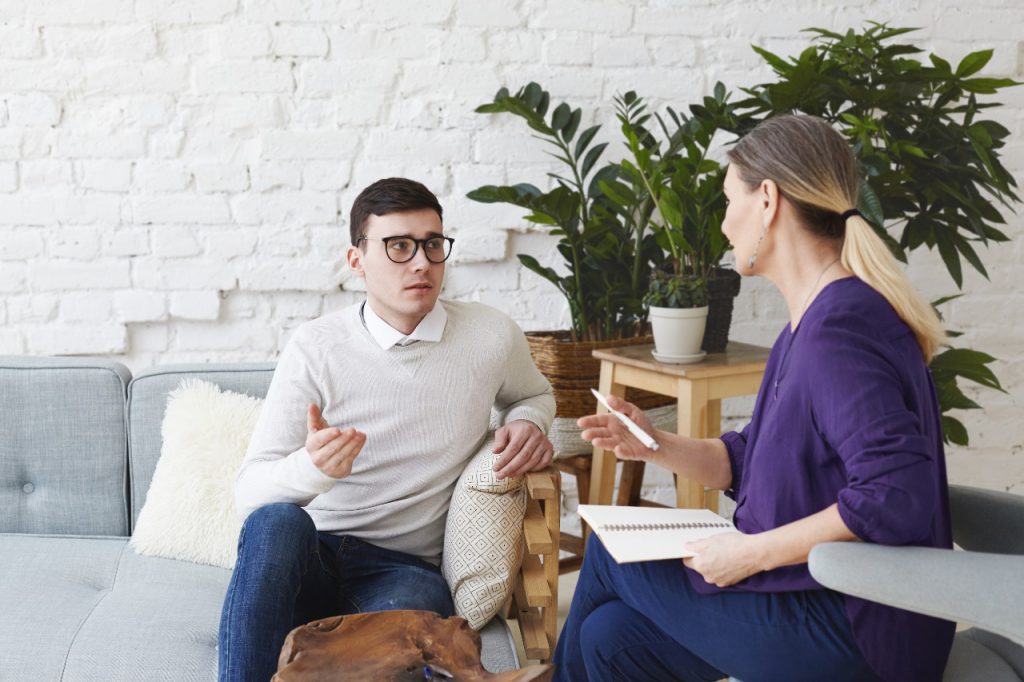 "NLP" and "Split Brain Theory" Super Mastery Program
This is a combination of the NLP mastery Program and the Whole-brain approach program. These combined programs make you a complete life coach. In India, Brain Soul & You is only the platform that teaches you both combination programs.
This is one of the best life coach certification programs. This is 7 day Super master workshop that includes every above topic that makes you a complete life coach. I will suggest you choose this program, after that you can design your programs too.
For more details on all Life Coach, Certification Programs contact Brain Soul & You.
Love,