You have the passion and ambition to become a world-class coach, but don't know where to start?
Most coaches don't have a problem with ambition or motivation, they don't lack passion or creativity, but still, most coaches get stuck when it comes to starting a successful coaching business. If this feels familiar to you, you're at the right place.
In this article, I am sharing how to start a life coaching business?
Five Key Elements to Start a Life Coaching Business
There are five key elements that you need to consistently work on to build a sustainable business, and I say consistently because the market will change, the industry will change, your clients' needs will change, and till the time you're working consistently on these five elements, you will stay on top of your game.
Develop Your Knowledge
The first key element is to develop your knowledge. If you do not know what to teach someone, how to do counseling, then how will you coach anyone. You have to train yourself and you have to gain knowledge so that you can train others. You do not need a degree to become a life coach but knowledge is a must. knowledge can gain by doing practitioner programs, attending seminars, reading books, watching videos, etc. Your own experiences also help you in learning.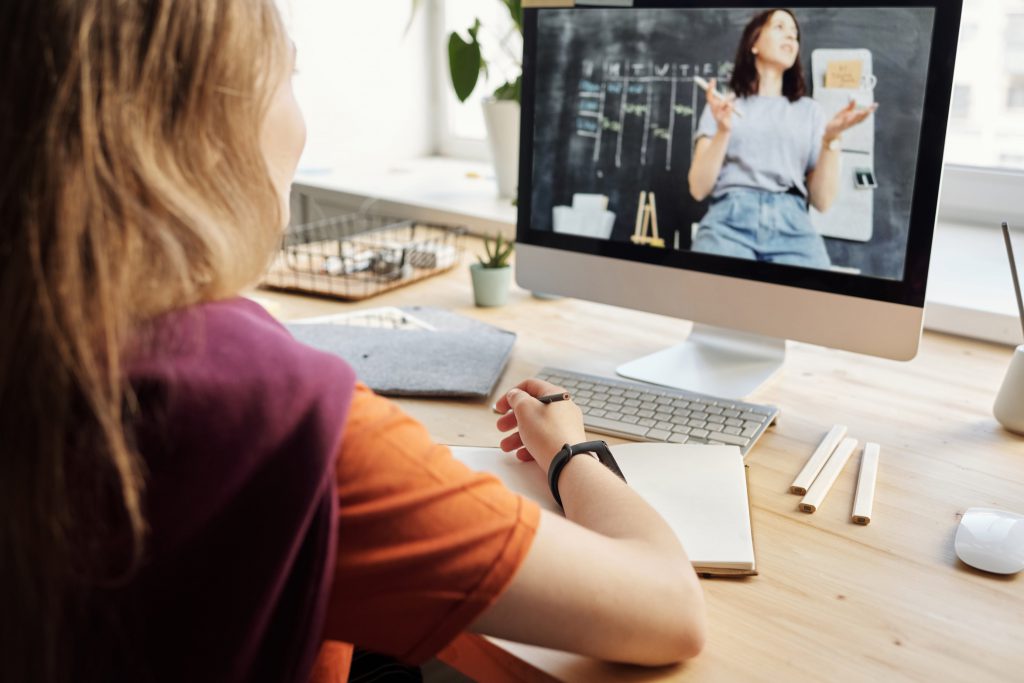 Keep learning new things consistently. Knowledge gives you confidence so that you can handle any type of client.
The message here is never to stop honing your skills, never stop learning new skills. The best coach that you've seen, they worked their way up to success because they were on a continuous journey to be better.
Coach
The second element is coach, coach, and then coach some more. Coaching is more than a job, it's more than a profession. It's a way of life. That's what makes successful coaches, successful. They're coaching all the time. They're coaching their clients, they are even coaching friends and family, sometimes they're even coaching absolutely for free!
Don't get me wrong. I'm not saying coach for free all the time, but you do need practice, and practice can only be done when you're coaching and you're coaching a lot. Sometimes, even if a client can't afford you, they can create business connections that might serve your coaching business.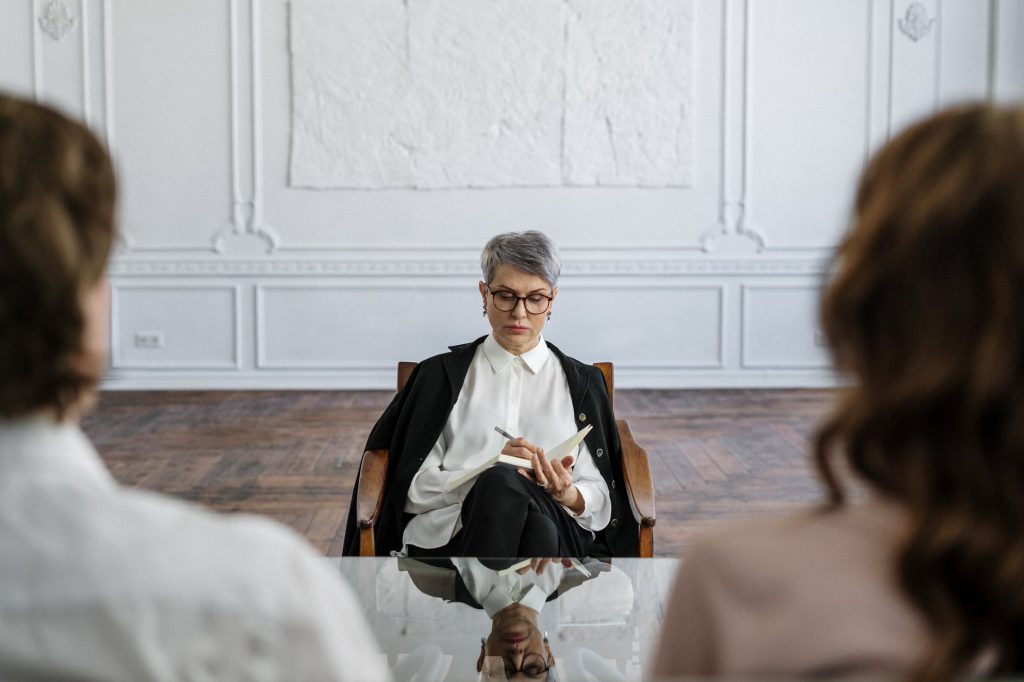 For example, I once coached a potential client. They were so impressed with my ability that they introduced me to their circles. They introduced me to other friends that can potentially afford me. Those introductions led to conversations eventually leading to a few paying clients. I couldn't believe this one act of service led me to pay clients.
Your superpower is to help people through coaching, but you can't serve them if you don't serve yourself first. Remember with great power comes great responsibility. So own it! Master your power by always taking your skills to the highest level possible. You can only do that when you don't stop coaching.
Pricing
The third element is pricing. One of the most common questions I get, especially from new coaches, is how do I price my services?
It's a hard one to answer too. Price too low and you might find yourself in a situation where it's hard to make ends meet. Price too high and you might overwhelm yourself with the amount of work you need to do for your clients.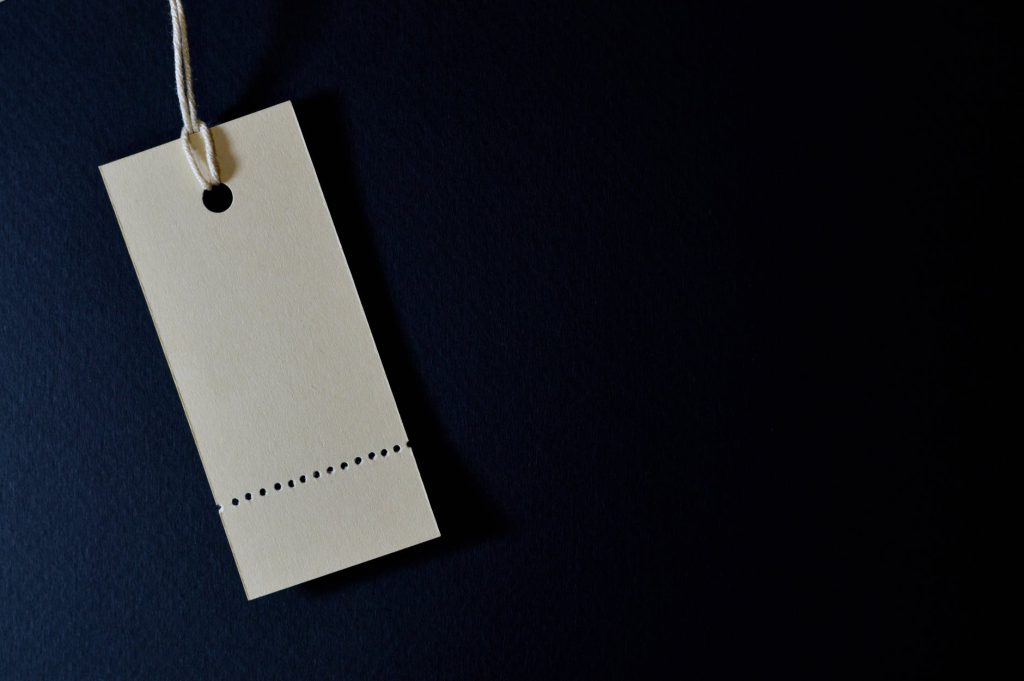 I need to be honest with you. There is no right price in the coaching industry. There's only the right price for you and the phase and the stage of the journey that you are in in your coaching practice. Most coaches charge by an hourly rate and that's fine when you are a part-time coach. But don't make the same mistake when you are looking to scale your coaching business and get more clients.
Hourly rates will stunt your growth as a coach and will keep you working round the clock. Here's a mind shift I want to offer. Price for the results you offer to your clients.
Note here I said results that you drive for your clients, not what you think is your value or your worth. We always tend to undervalue what we are worth in our own eyes. As you get better as a coach, as you get more skills, remember to re-evaluate your prices every couple of months. You're becoming better as a coach, you're delivering better results, you can choose better pricing models.
Coaching Packages
The fourth element is coaching packages. As a new coach, one-on-one hourly sessions are a great way to find your methodology, on how you really create results for your clients. A coaching package is a series of coaching sessions designed to get to the outcome your client desires.
The two questions you want to answer to know what package to offer. First, what does my client desires? and secondly, what is the best way to get that result?
By going beyond 1-hour occasional coaching sessions, you create a possibility of better, deeper transformational results for your clients. It's like hiking, the higher you go, the better the view. Here are some of the common coaching packages that you may want to consider offering to your clients.
The first one is the long-term coaching package. You can think of it as a 2.0 version of the one-on-one coaching session. Instead of offering one-off coaching sessions, you offer a 2-month, 6-month or 12-month package that gets your client to a particular result. If you are more interested in creating deep transformation in a short period of time, you may want to consider running intensives. An intensive is a day-long coaching session designed to create the transformation without any follow-up or accountability.
And my personal favorite, group coaching. As the name suggests, it involves bringing a group of people trying to get the same outcome together, and then coaching them together. It may seem like group coaching might be less effective, but the power and the wisdom of the group and the collective actually make it a transformative experience.
Up to this point, we have covered four elements. Developing your skills and knowledge, coaching, pricing yourself and creating packages. Now let's go to the fifth key element.
Enrollment or Getting Clients
Enrollment is probably one of those actions that coaches dread the most, but it really doesn't have to be that way. When you believe in yourself and the result you can create for your clients, you reflect a tremendous amount of confidence towards your client, which shows them that they can trust you with the possibility of the result they want.
Another tip for better enrollment is to follow structure. A good enrollment conversation is a lot about the structure of the conversation. Don't spend 30 minutes explaining the details of different packages you have, you lose them in the first 30 seconds.
The key to a great enrollment conversation is that you talk less and listen more. If you carefully listen to your clients, they will tell you exactly what is the result they're looking for, which allows you to tweak your message and tweak your package to position you as the person who will get them the result they truly desire.
Last but not least, the best enrollment conversation is where the client goes, how can I work with you? Isn't that the best feeling? For this to happen, you have to open your clients' minds towards the potential of the possible outcome they will have when they work with you.
Think about it like this. A new movie is released. You don't look at who's the actor, the producer, the director. You look at the trailer of the movie and, if it builds up that excitement, you go watch the movie. A trailer is a teaser for the movie, it is there to build excitement for the movie.
Think about your enrollment conversation like that. If you can create excitement and possibility for your clients in your enrollment conversation, they are much more likely to say yes. This also ensures that you don't have to chase them. They will chase you.
So these were the five fundamentals that you need to remember to start a successful, thriving coaching business.
As time has changed since the covid 19 pandemics, start a life coaching business online.
How to Start a Life Coaching Business Online
Times have changed since the covid 19 pandemics. Everything is slowly going online. Start coaching business online will be better for you too. Online you can reach more and more people and build an audience. Use social media and upload posts regarding your online coaching sessions. Another advantage of online coaching is that you can target clients who are far away from you.
Some points to remember in starting a life coaching business:
Be consistent in posting so that people engaged with your social media pages and channel.
Give online sessions for free.
To know more about how to start a life coaching business visit Brain Soul & You.
Read also Online Counselling | Importance of Counselling, Life Coach Certification Programs | How to Become a Certified Life Coach? Find a Life Coach, Build an Audience to Build Your Business
---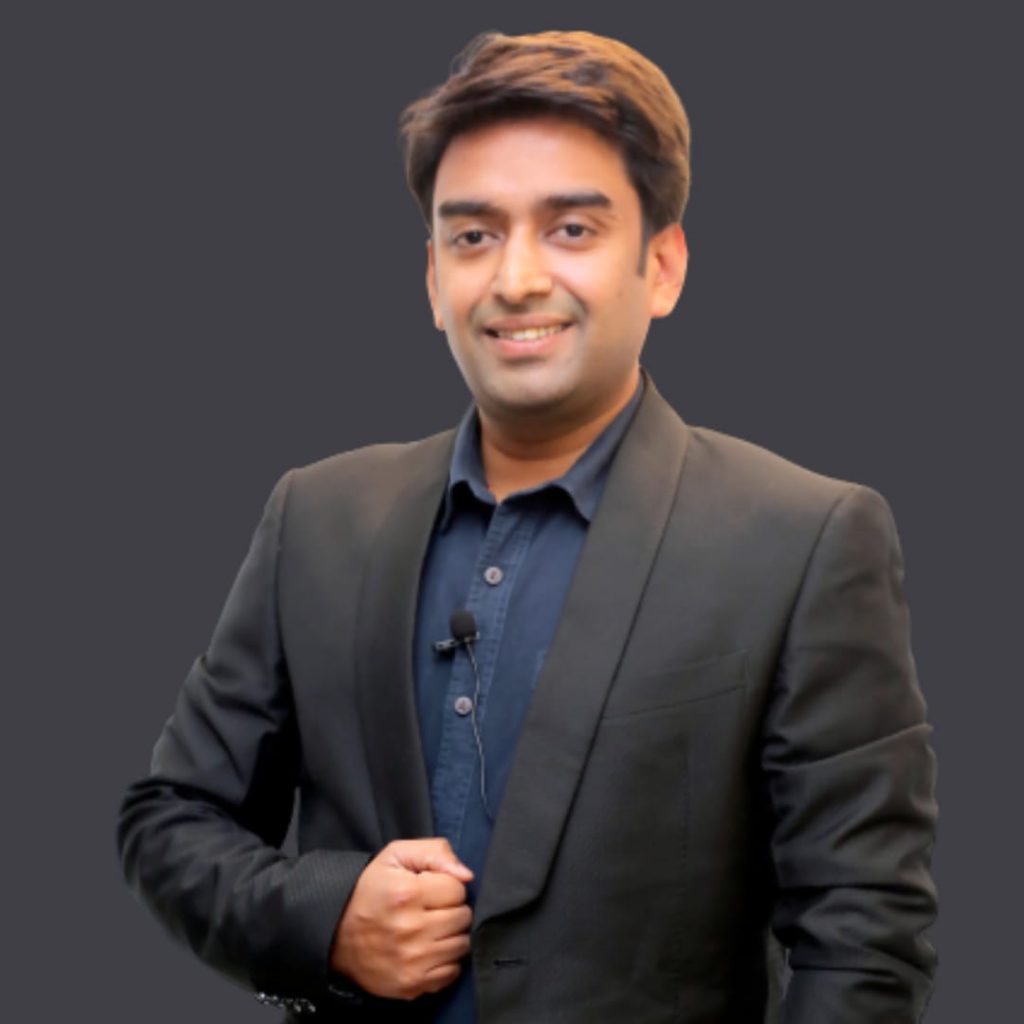 Saurabh Goel
Saurabh Goel is the founder of Brain Soul & You. He is an Entrepreneur, Author, Brain Performance coach, NLP Wellness Coach, Life Coach, Brain Analyst, and Trainer for Education, Corporate, Entrepreneurship.