A lesson that I learned in my life is Books are the actual best friend of a person. Books simply help you to explore the power that is already hidden within you. Who spends time reading books, his perception to see the world changed.
Remember one thing, you have limited time and it is not possible to read all the books. So, don't try to read as many books as you can, and also don't read just anything. You must be very selective about what you put into the lush garden of your mind. So, it becomes necessary to find the best self help books of all time.
Some books are meant to be tasted, Some are meant to be chewed and some are meant to be swallowed whole. So here I am sharing the top 10 best self help books of all time that are meant to be swallowed whole.
Best Self-Help Books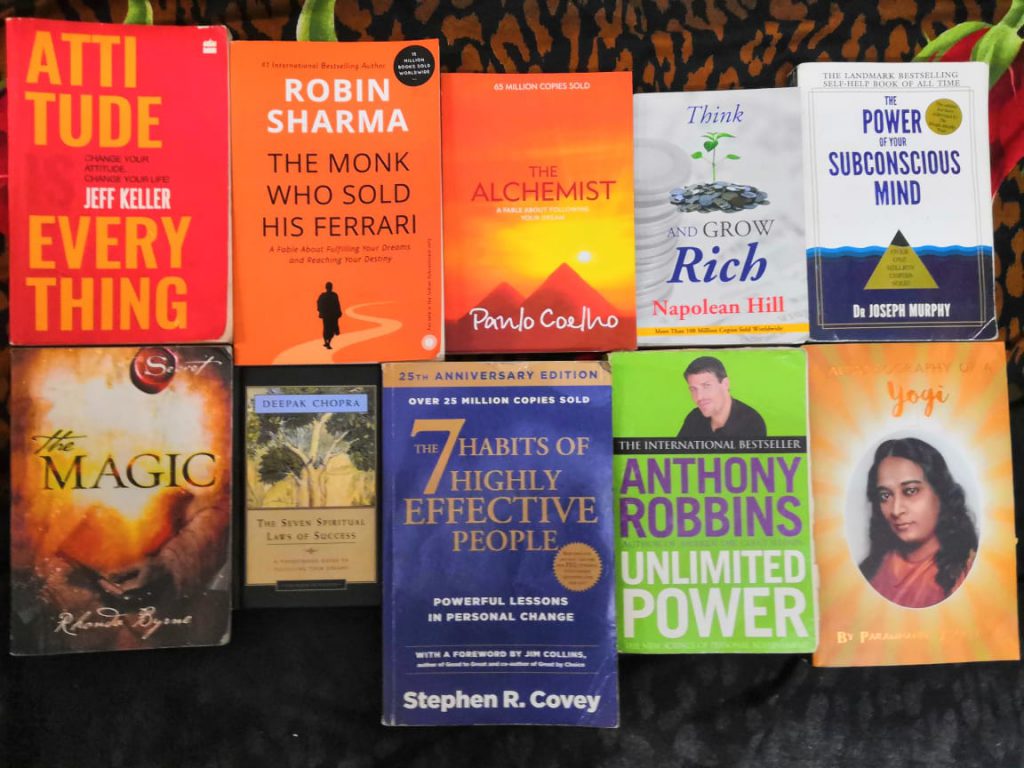 It was very challenging for me to put which book in priority because every book is on top in itself. So, I listed them randomly.
1. Attitude is Everything By Jeff Keller
This is the book that changed my mindset forever. You can't think negatively after reading this book. I never thought in life a book also can motivate me while reading. There is motivation in every chapter, in every line, and in every word of this book.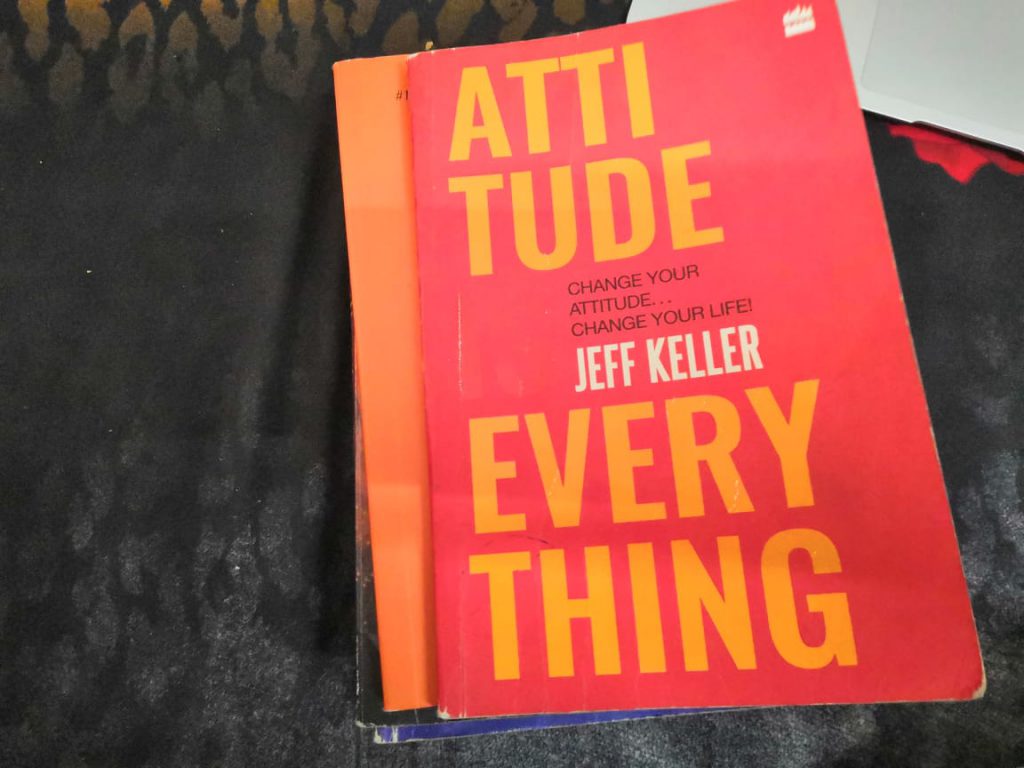 As its name suggests attitude is everything. How your attitude in any situation matters a lot. In a challenging situation, you need to change your attitude. As you change your attitude from negative to positive, your situation also changed. Jeff Keller explained very beautifully everything in this book. This is the book you will never feel regret and you will like to read it again and again.
This book teaches you how to take control and unleash your hidden potential through three powerful steps:
Think! Success begins in the mind. The power of attitude can change your destiny.
Speak! Watch your words. How you speak can propel you toward your goals.
ACT! Don't sit back. Take active steps to turn your dreams into reality.
Soon, you will be energized and see new possibilities. You will be able to counter adversities and develop talents unique to you. Your relationships will improve, Both at work and in your personal life. All you need is this step-by-step program to change your attitude and your life!
2. The Monk Who Sold His Ferrari By Robin Sharma
This is the book that is one of the most popular, best-selling, best self-help books of all time and transformed millions of lives. This is a fable about fulfilling your dreams and reaching your destiny. Robin Sharma beautifully crafted this fable.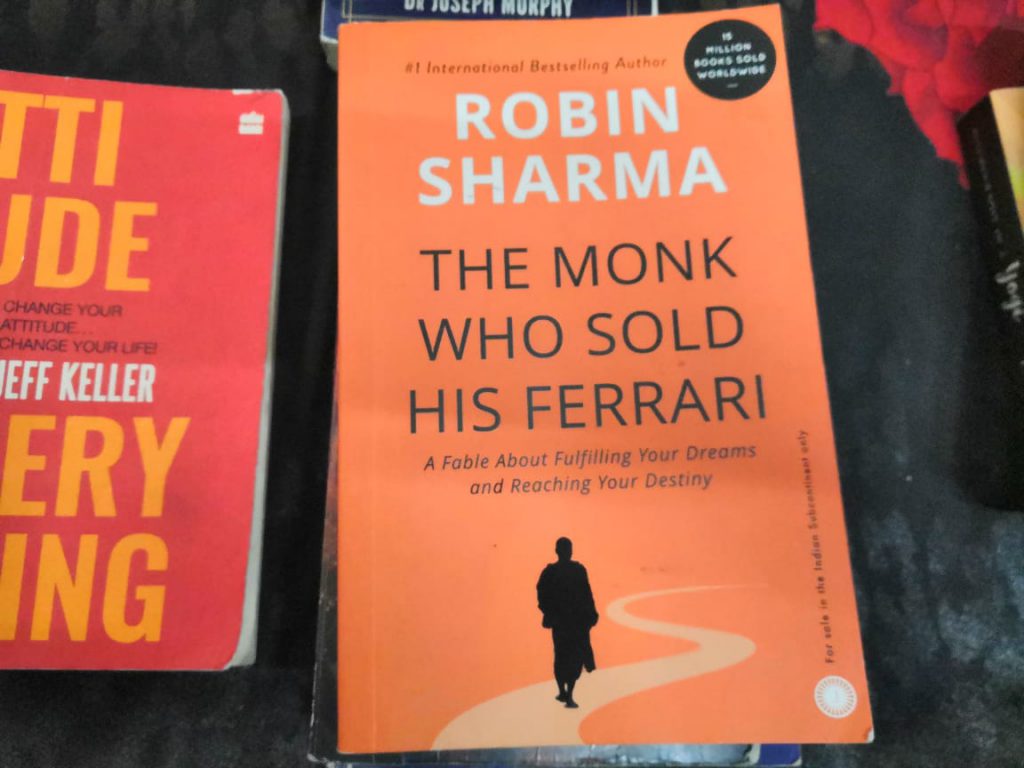 This book tells the story of Julian Mantle, a successful lawyer who realized what he is doing in his life. He left everything and visited the Himalayas and discovers powerful lessons that will help him to become the most positive person you know ever. Robin Sharma shared Julian Mantle's experience in this book. To access deep happiness and lasting personal peace in these complex times. You will able to multiply your productivity and performance for epic results.
3. The Alchemist By Paulo Coelho
One of my favorite books and I love this book. I recommended this book to many people. This book taught me to never give up on my dreams. The Alchemist is a fable about following your dream. Dreams are made to be followed, life is meant to be lived. Some books are meant to be read, loved, and passed on. The Alchemist is one of those books.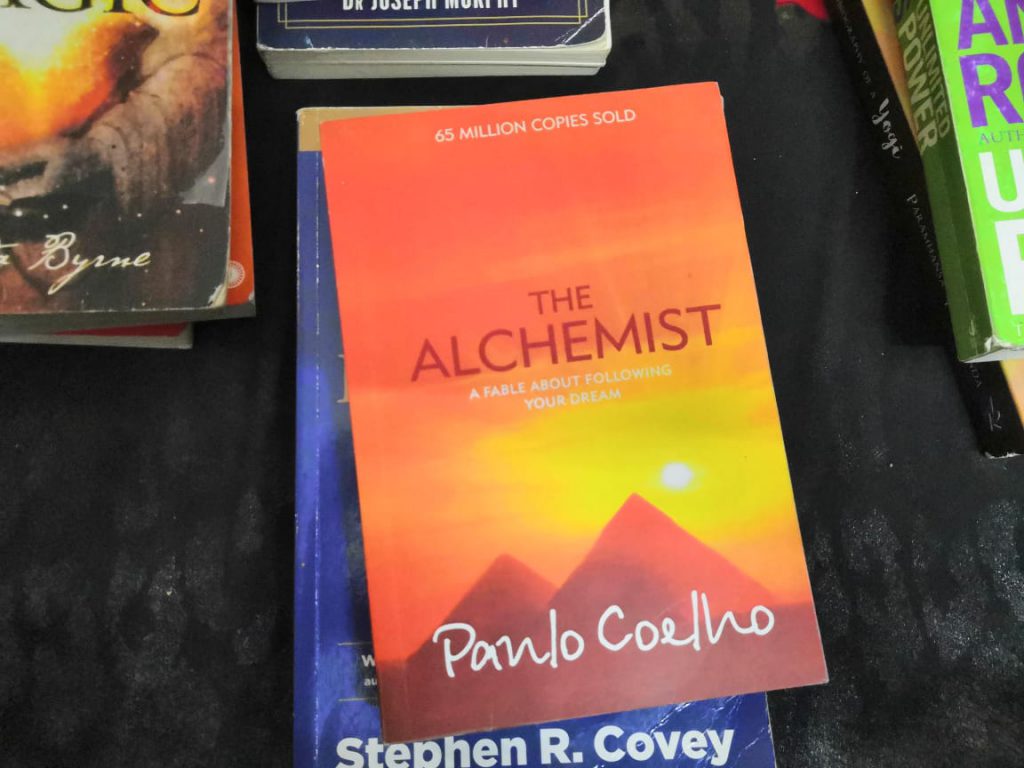 It is the story of a shepherd boy who travels a lot to find the treasure that he saw in his dream. The writer explained the wisdom of listening to your heart to follow your dream. When you listen to your heart's voice and connect to the soul of the universe then your dream is not too far. All treasure within you but you need to go out to find that treasure.
4. Think and Grow Rich By Napolean Hill
More than 100 million copies of this book are sold worldwide. This book is also one of the best personal development and self-help books. The writer of this book Napolean Hill shared the secret of many successful individuals. He revealed the priceless wisdom of his research in the form of 13 laws to be applied to achieve success in this book.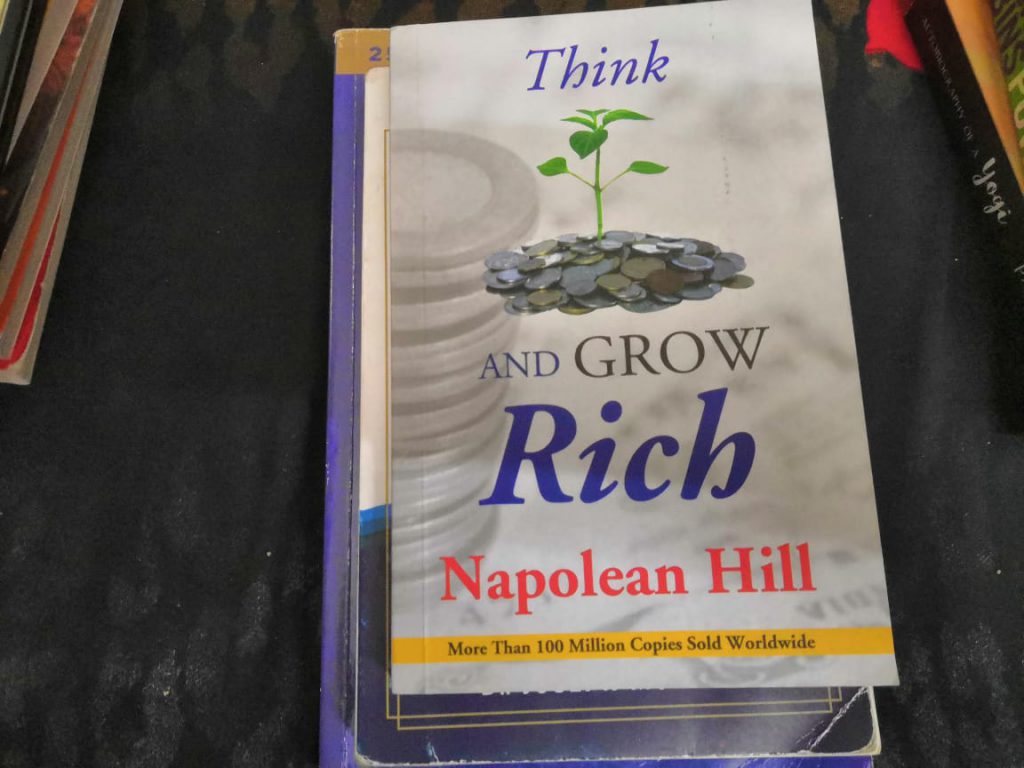 The object of this book is to help all who seek to learn the art of changing their minds from failure consciousness to success consciousness. He explained, to become successful you need a burning desire and you must have faith in your dreams. If you influence your subconscious mind for that burning desire or dream then it will help you to achieve that. As the title of the book suggests "Think and grow rich", the same if you will think positively about your dream and influence your subconscious mind it will help you grow rich.
A very small investment can make you rich. Must read this Self-Help Book.
5. The Power of Your Subconscious Mind By Dr. Joseph Murphy
This book is not to read-only, this book is to study deeply. Dr. Joseph Murphy explained the deep study of the subconscious mind. You can ignore other books but I will say don't ignore this book. Because this is one of the self-help books that will change your point of view towards life. If you don't believe in miracles you will start believing in miracles.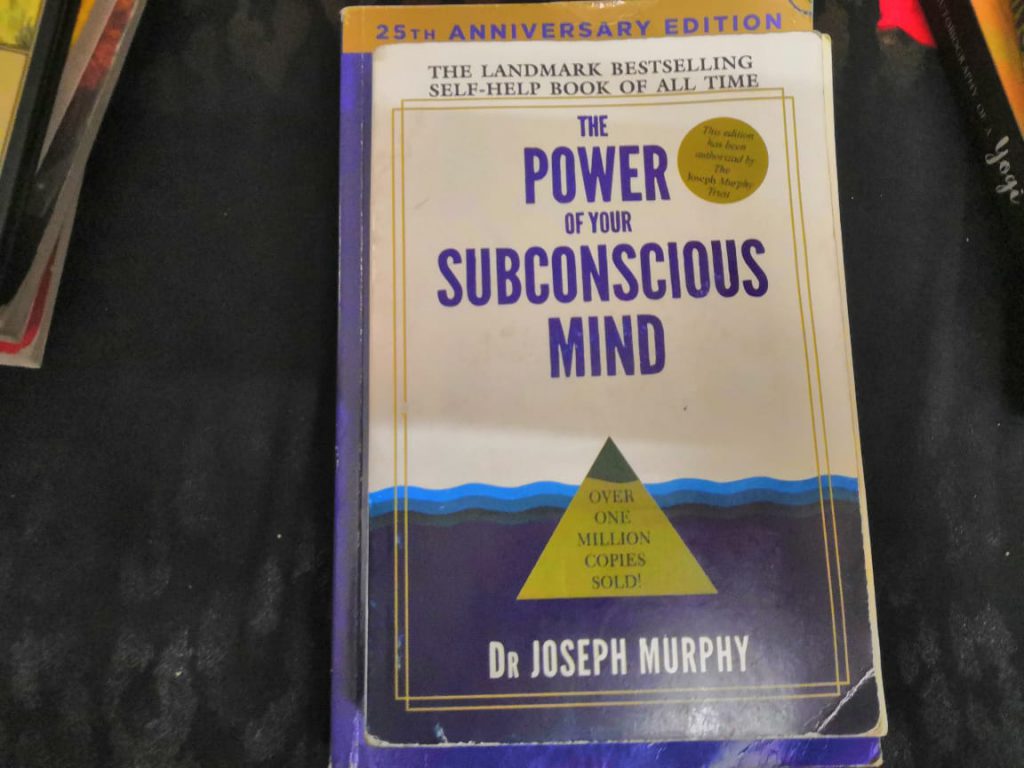 From this book, you will get to know why it is to be said that all powers are within you. The subconscious mind that you have within you has unlimited power. By knowing the power of your subconscious mind and implementing them you can heal your body, can attract wealth, can solve your life problems, and can do anything you want. But you have to believe in it.
Read this book to tap the wonderful, magical transforming power of your subconscious mind through simple, practical, and usable techniques and exercises that can be easily applied to your everyday life.
6. The Magic By Rhonda Byrne
Again mind-blowing book. It is not just one of the self-help books, it is the way to magical life. After sharing a book The Secret, Rhonda Byrne wrote a Book The Magic to apply the law of attraction in your life. This book is actually an unforgettable journey of 28 days having 28 practices. The magic book focused on Gratitude. It explained the power of gratitude in every area of life. The more you will practice gratitude in your life the more you will get abundance.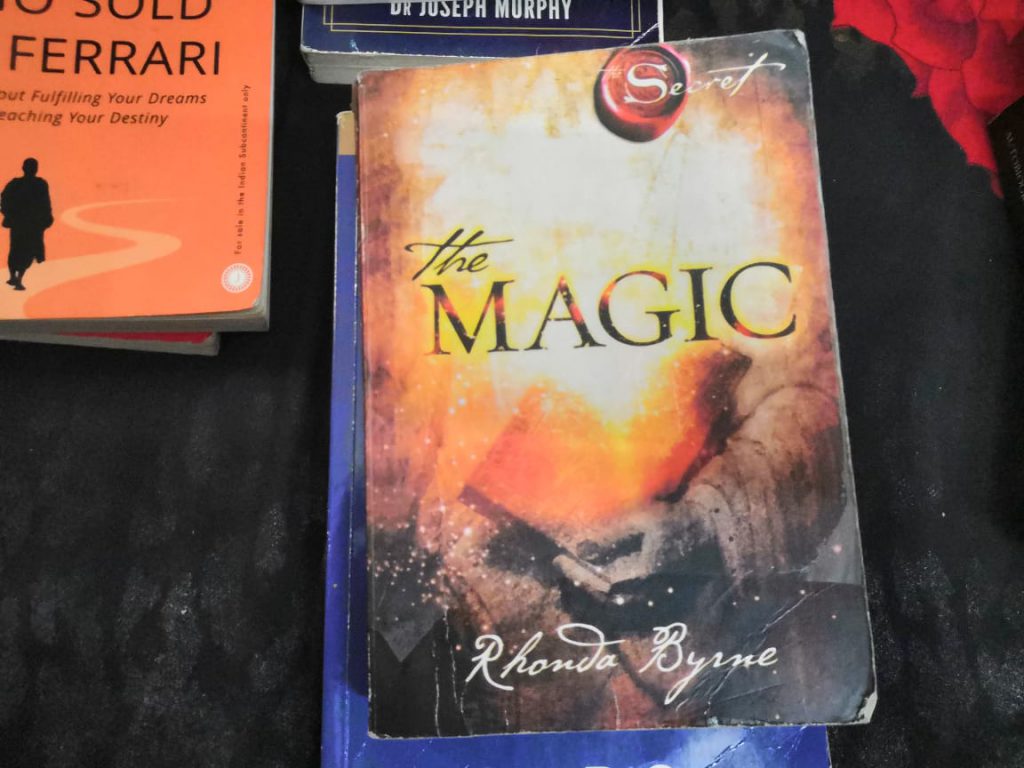 You can live your dreams, you can have anything you want, and your life can touch the stars. You just need to practice gratitude in your life. Read this book to know the right techniques to practice gratitude.
7. The Seven Spiritual Laws of Success By Deepak Chopra
This book is one of the Self-help books you will cherish for a lifetime. Deepak Chopra shared the seven spiritual laws that you can easily apply to create success in all areas of your life. This book shattered the myth that success is the result of hard work, exacting plans, or driving ambition.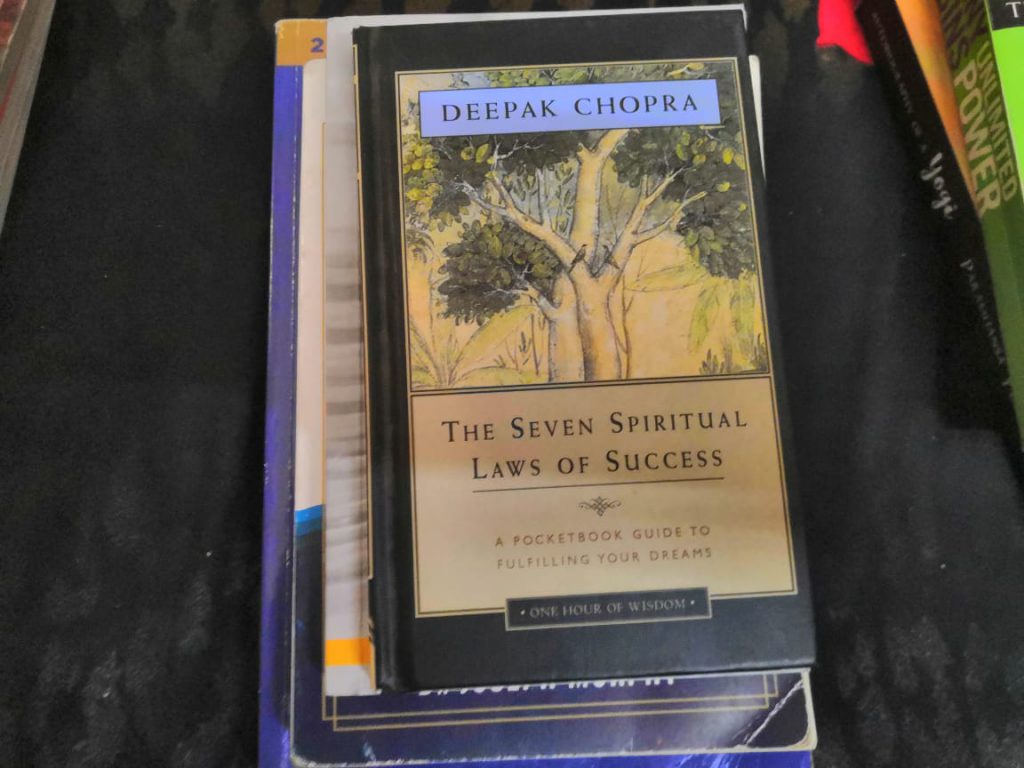 This book will not even help you to fulfill your dreams although will help in inner awakening and enlightenment. This is a pocketbook and will take only one hour to complete. One hour of wisdom.
8. The 7 Habits of Highly Effective People By Stephen R. Covey
This book is considered one of the most inspiring and impactful books ever written. After studying a lot about the psychology of people and habits of highly effective people Stephen R. Covey shared seven principles in this book. That will help you in every area of your life whether it is business, job, relationship, parenting, or any other.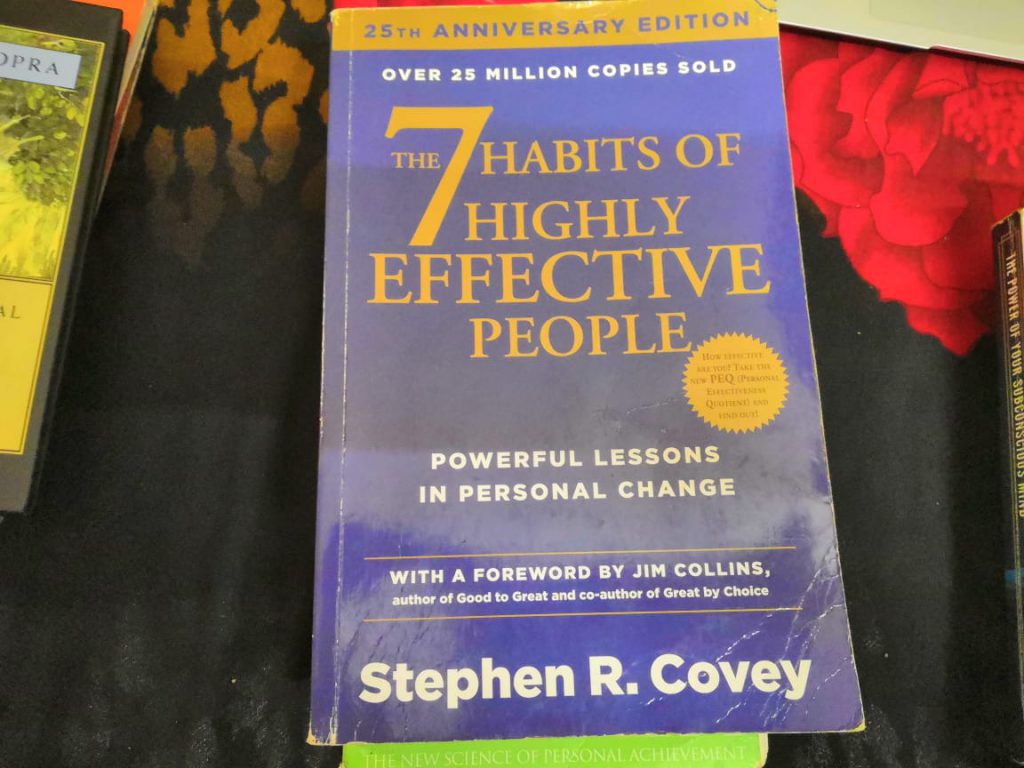 After studying and implementing these 7 principles that Stephen R. Covey shared success is guaranteed.
9. Unlimited Power By Anthony Robbins
Unlimited Power is one of the Best Self Help books of all time. If you have ever dreamed of a better life, Unlimited Power will show you how to achieve the extraordinary quality of life you desire and deserve. Unlimited Power is a guidebook to superior performance in an age of success.
In this book, Tony Robbins shared his study on all formulas, techniques, keys, and laws of life. He also shared the NLP technique to reprogram your subconscious mind. This self-help book will really help you to live a healthy, happy, and peaceful life.
Must read this book and it will bring out the best in you.
10. Autobiography of a Yogi By Paramhansa Yogananda
This book is an autobiography of Paramhansa Yogananda. Who shares his life experiences and his journey of enlightenment. This book is not that much easy to understand. If you are a beginner I will recommend you read the above books then this book.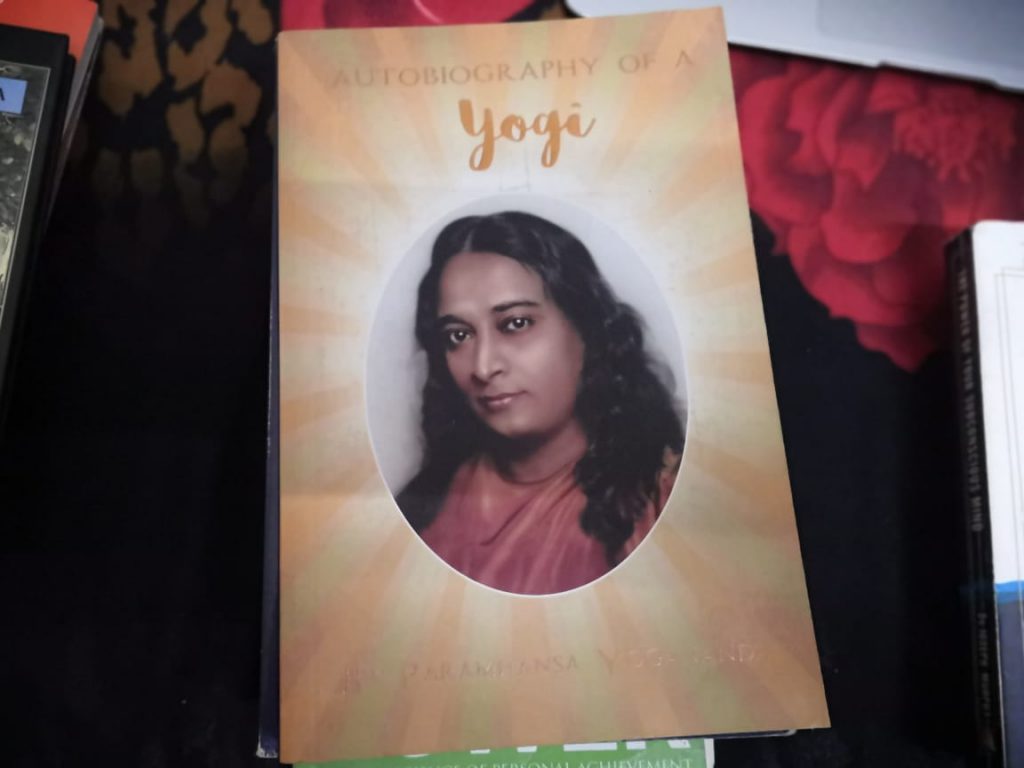 The essence of the book is Kriyayoga. After learning the science of kriya yoga from his mentor Yogananda spread this all over the world. Kriyayoga helps him in enlightenment and in spiritual powers that's what he shared in this book.
If you are not getting a mentor to transform your life, this book can help you to transform your life. This book is also referred to by former Apple CEO Steve Jobs.
I shared the best self-help books of all time. These Books will improve both you and the quality of your life. You must study these books not just read them. Every answer to every problem you have faced is in the book. Read thirty minutes a day. The rest will come naturally.
Read self-help blogs NLP, Split-brain Theory, Subconscious Mind, miracle morning routine, Sleep Routine – What to Do Before Sleep, and How to earn money online.
Love,
Saurabh Goel
---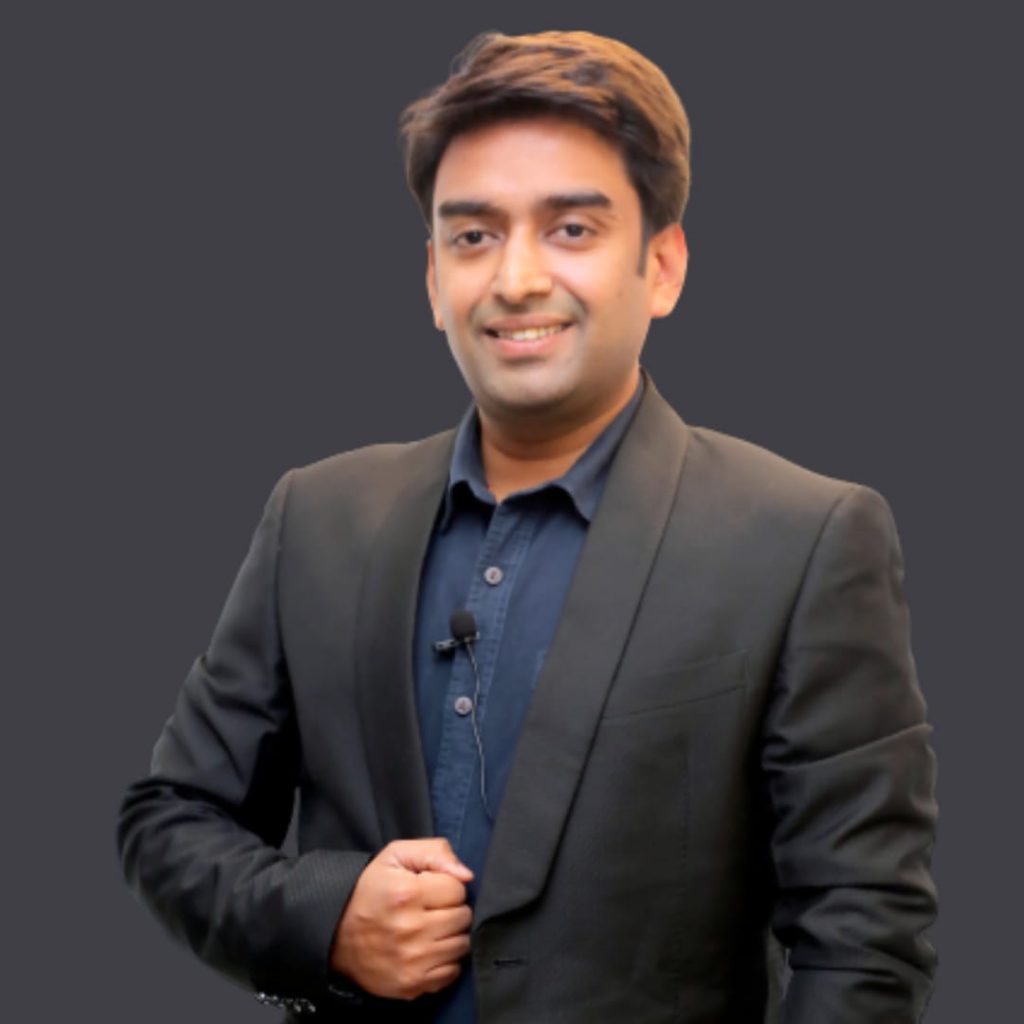 Saurabh Goel
He is the Founder and CEO of the Training and Counselling Company 'Brain Soul & You'. He is an NLP Wellness Coach, Life Coach, Brain analyst, and Trainer for Education, Corporate, and Entrepreneurship. For more than 7 years, he delivered presentations on entrepreneurship, mind programming, and motivation. He did his B.tech in IT and later choose to be a successful psychologist. He is helping people in various ways through his counseling and training sessions.